I was an online student at Clatpossible and would like to express my heartfelt gratitude towards all the mentors at Clat possible It was a wonderful journey with constant help and support from the mentors. The material and the quality of mocks that Clat possible provides is top notch and unmacthed. A big thanks to all the mentors at CP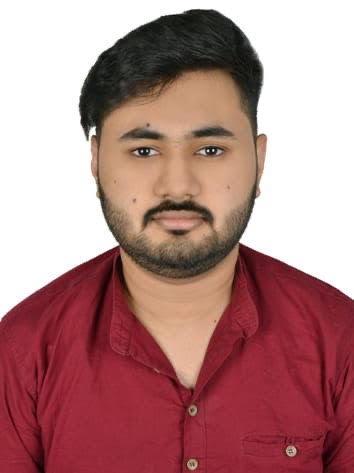 PRIYANSH PRATAP TIWARI (2019400223) ? CLAT RANK 222 ? NLU Jodhpur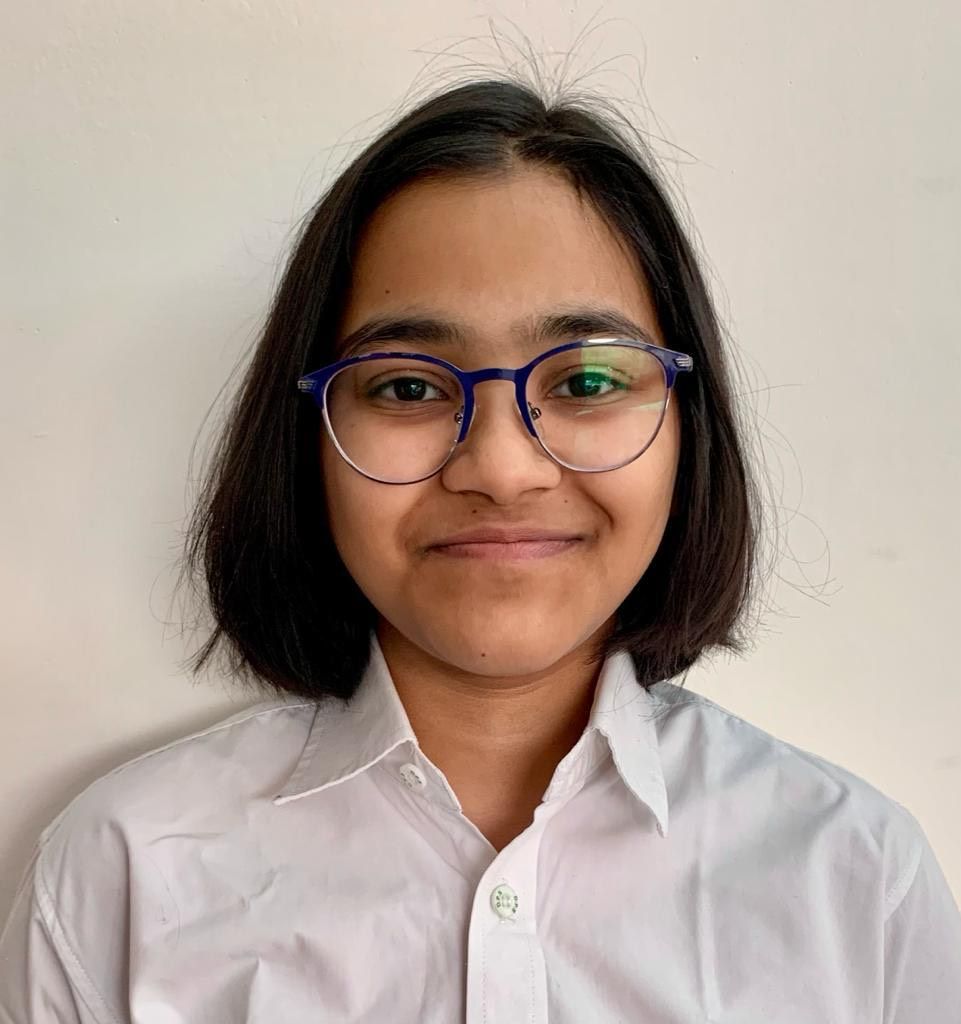 Without CLAT Possible, I wouldn?t have achieved even a shred of what I have in the law entrance exams.The mentors and the faculty members not only took care of the academics, but also provided one on one guidance, and were always just a text away.The mocks very well mirrored the actual paper pattern, and were challenging at times, preparing us for anything on the actual exam day.
SINCHAN CHATTERJEE (1919400120) ? CLAT RANK 315 ? NLU Jodhpur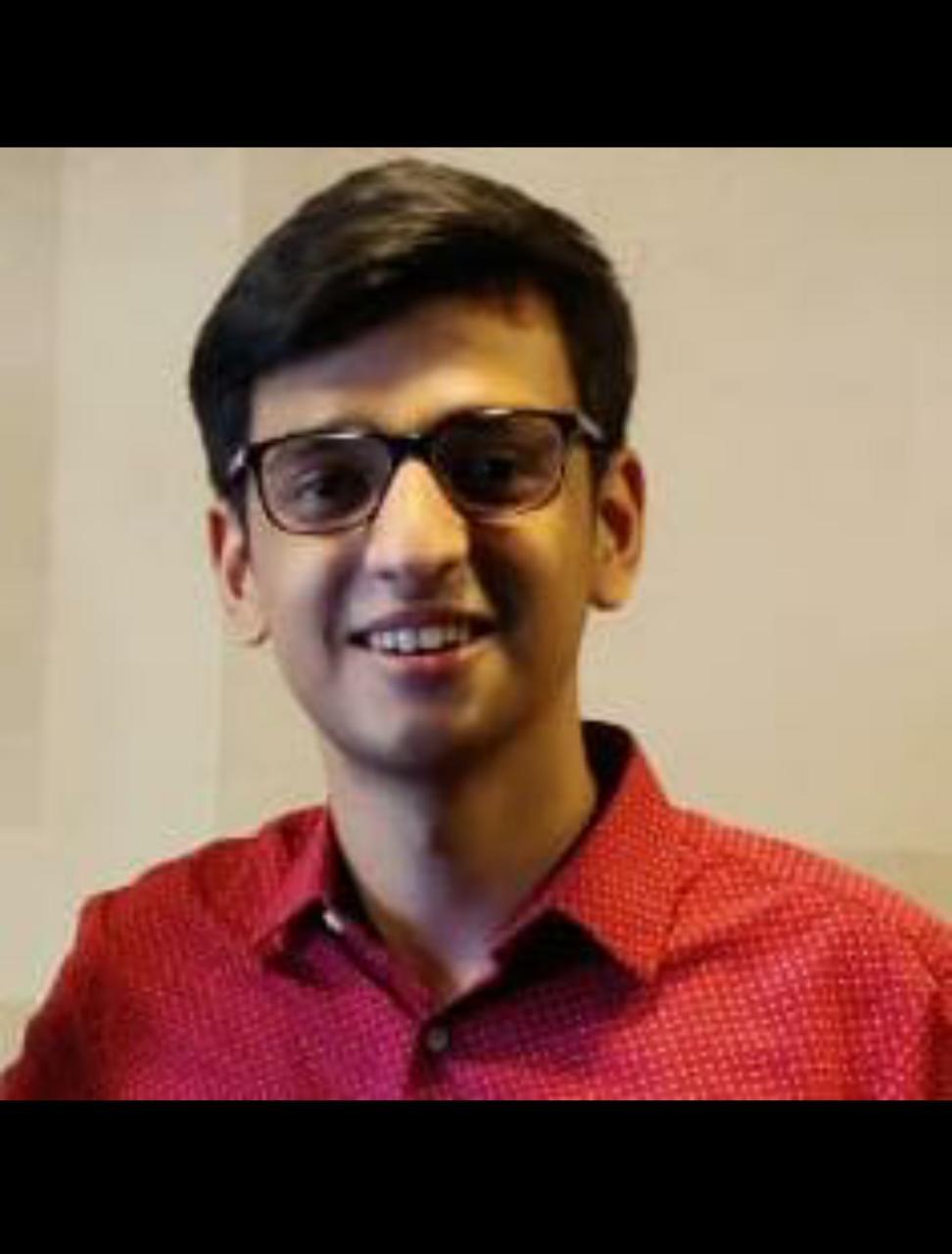 I joined Clat Possible in the 11th standard.The two years program meticulously designed for the school attending students helped me in preparing for CLAT and other law entrance examinations with my regular schooling at Boys' High School and College.I completed major chunk of the syllabus in the 11th standard through CP weekly classes,which gave me an edge over other test takers,and gave me ample amount of time to prepare for GK section in the later half of my preparation.
SAIF ALI (1913100090) ? CLAT RANK 32 - NLSIU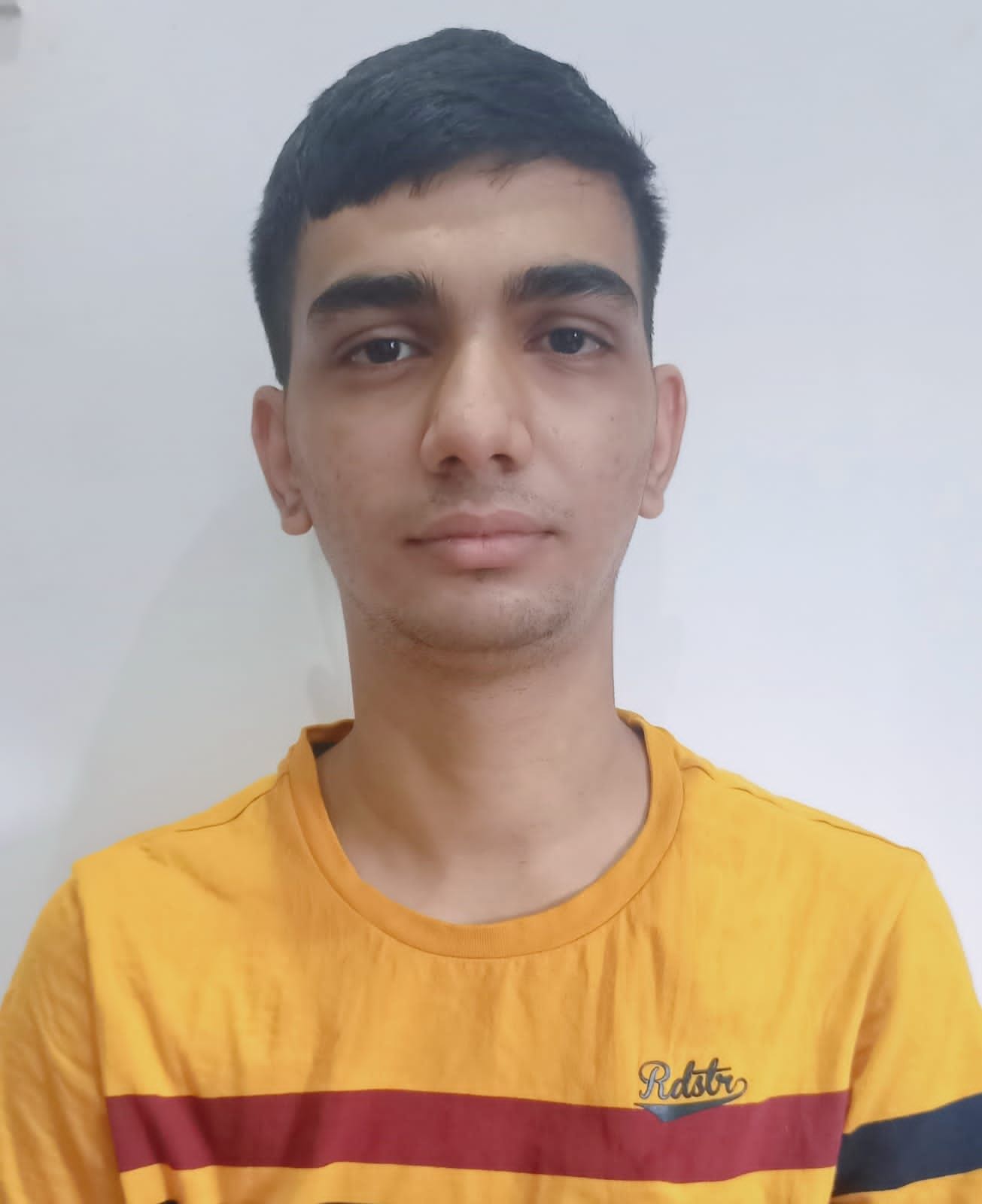 Hello, I?m Priyanshu Mishra , Rank 72 in CLAT2021. This was my first attempt along with class 12 boards, and I?d like to thank the Clat Possible team who played a major role in my preparation. I had enrolled in 2 year Classroom program and I sincerely recommended it to all aspirant. The professionalism, speed and quality of the feedback I received helped me immensely and improved the quality of my answers.
PRIYANSHU MISHRA (1916100026) ? CLAT RANK 72 - NLSIU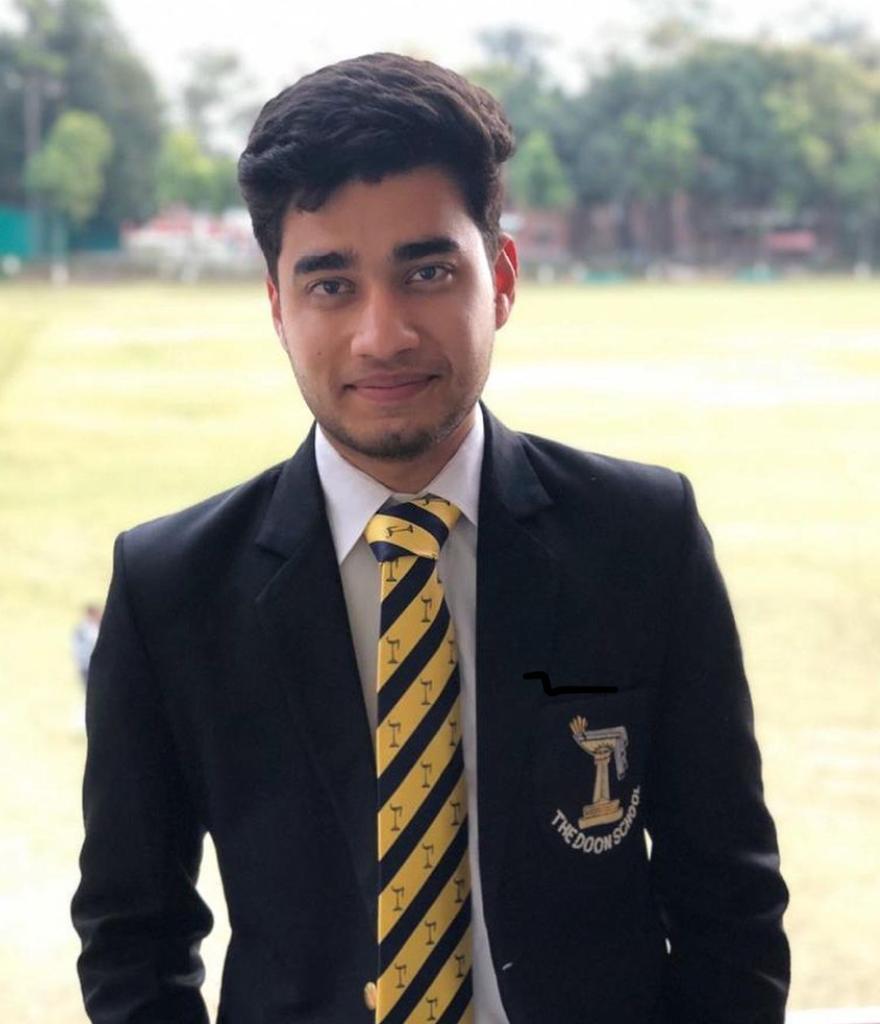 I would like to thank the entire Clat Possible team in helping me achieve such a rank and college. Ranging from the mock tests to the study materials, every bit of the support provided by CP was crucial to my CLAT preparation!
DIVYANSH NAUTIYAL (2010100377) ? CLAT RANK 122 - NALSAR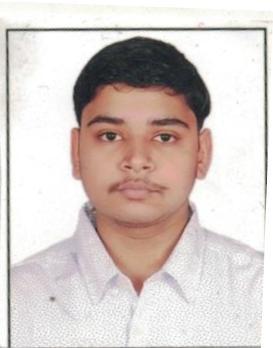 Clat possible has played a major part in my success. Right from building the basic of legal reasoning to solving previous year questions.The teachers taught us the topic from the very basics and then build upon these, so giving us ample opportunity to easily grab the concept and their application.In my opinion the best things were mocks, which were pretty similar to clat pattern thereby helping in replicating the same thinking in clat as well.
PRABHASH PANDEY (2013100069) ? CLAT RANK 119 - NALSAR
I sincerely credit my success to my parents, family and most importantly the mentors at Clat Possible. The experience here was very enriching; especially the Club Batch was a big motivating factor. Thank you CP for the support and the cordial environment.
HARSH SHUKLA (1913200046) ? CLAT RANK 143 - NALSAR
The crisp and all-encompassing GK Compendiums saved me a lot of time that would?ve otherwise been spent on collecting GK trivia from different sources. Maths classes by Abhishek Sir were really helpful. CP Mocks strike an ideal balance between difficulty and relevance. They help you prepare for all contingencies that this infamously unpredictable exam would soon throw at you.
Siddharth Malik (2010200006) AILET RANK 28 & CLAT RANK 221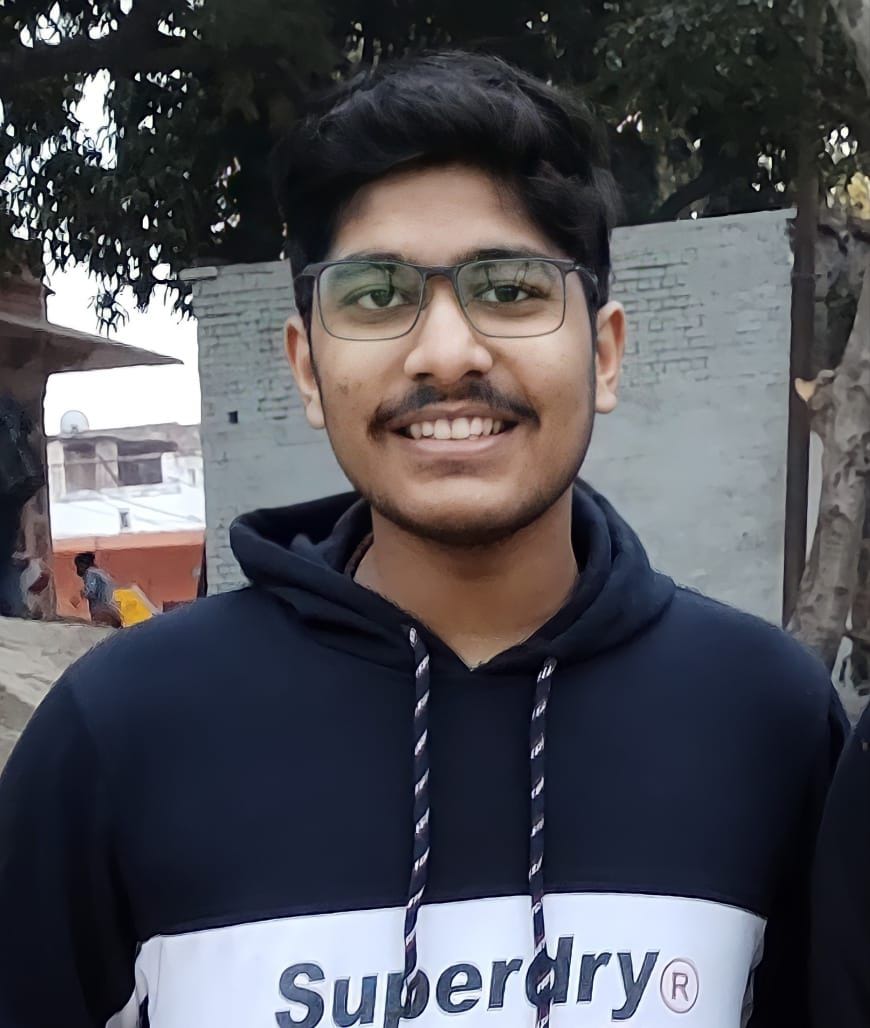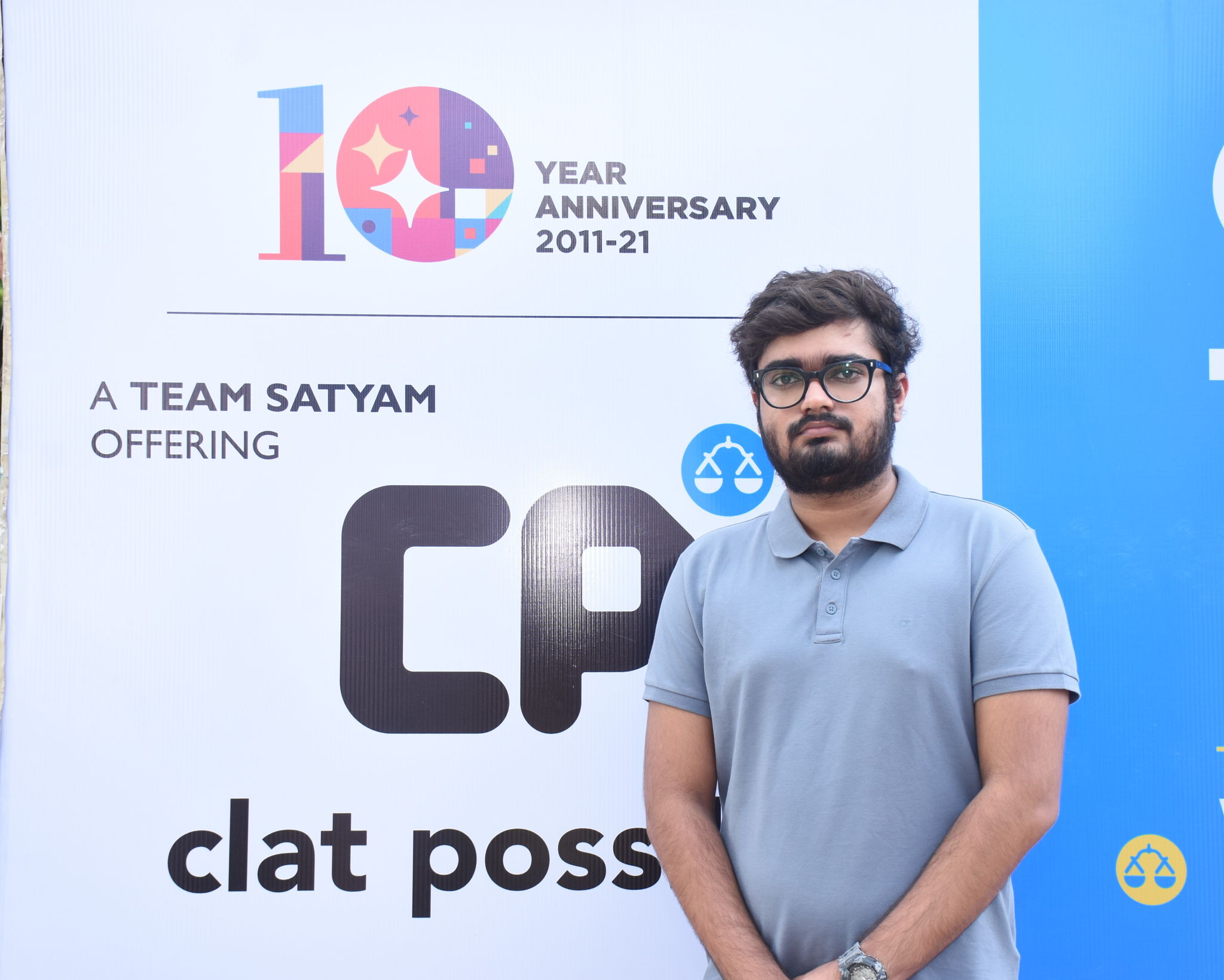 Student Testimonials - CLAT 2021 Toppers
Clat Possible is a very professional organisation and they have excellent faculty members who are extremely responsive and addressed every doubt and query promptly. Moreover, there are active discussions on current affairs in the clat possible community which helped me in current affairs preparation. Thanks to them for their assistance in my preparation.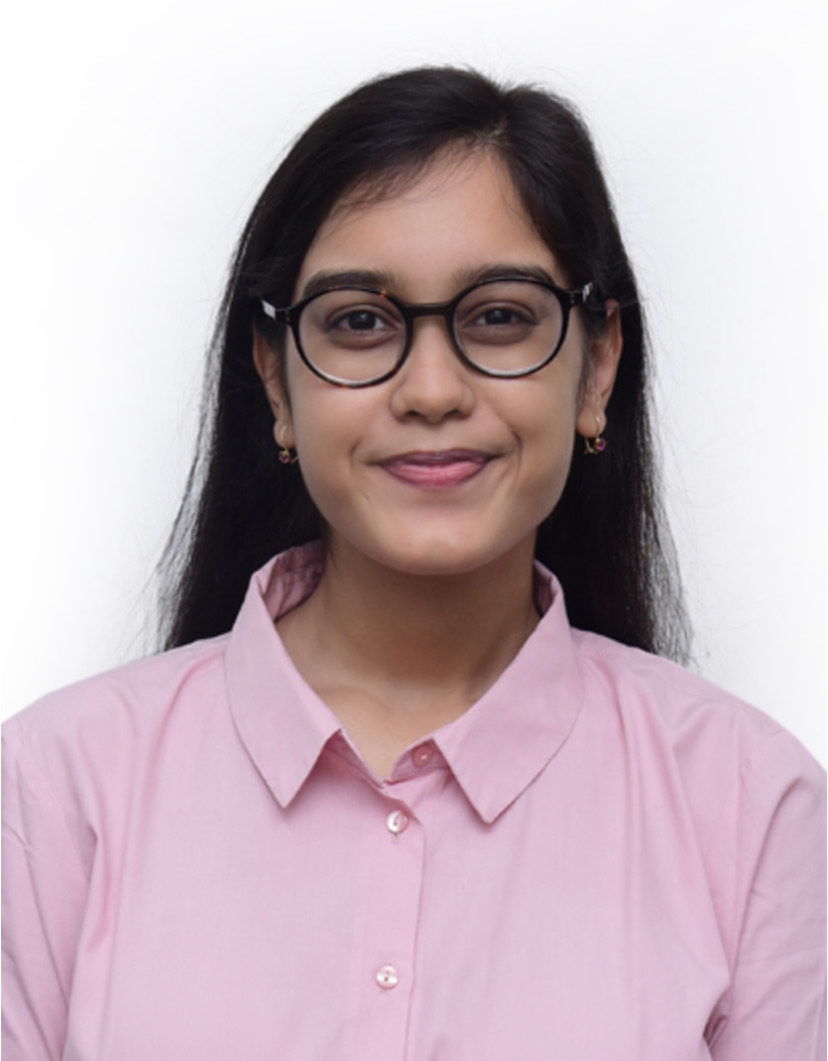 NIDHI AGRAWAL (2119400019) - CLAT 2021, AIR 02 - NLSIU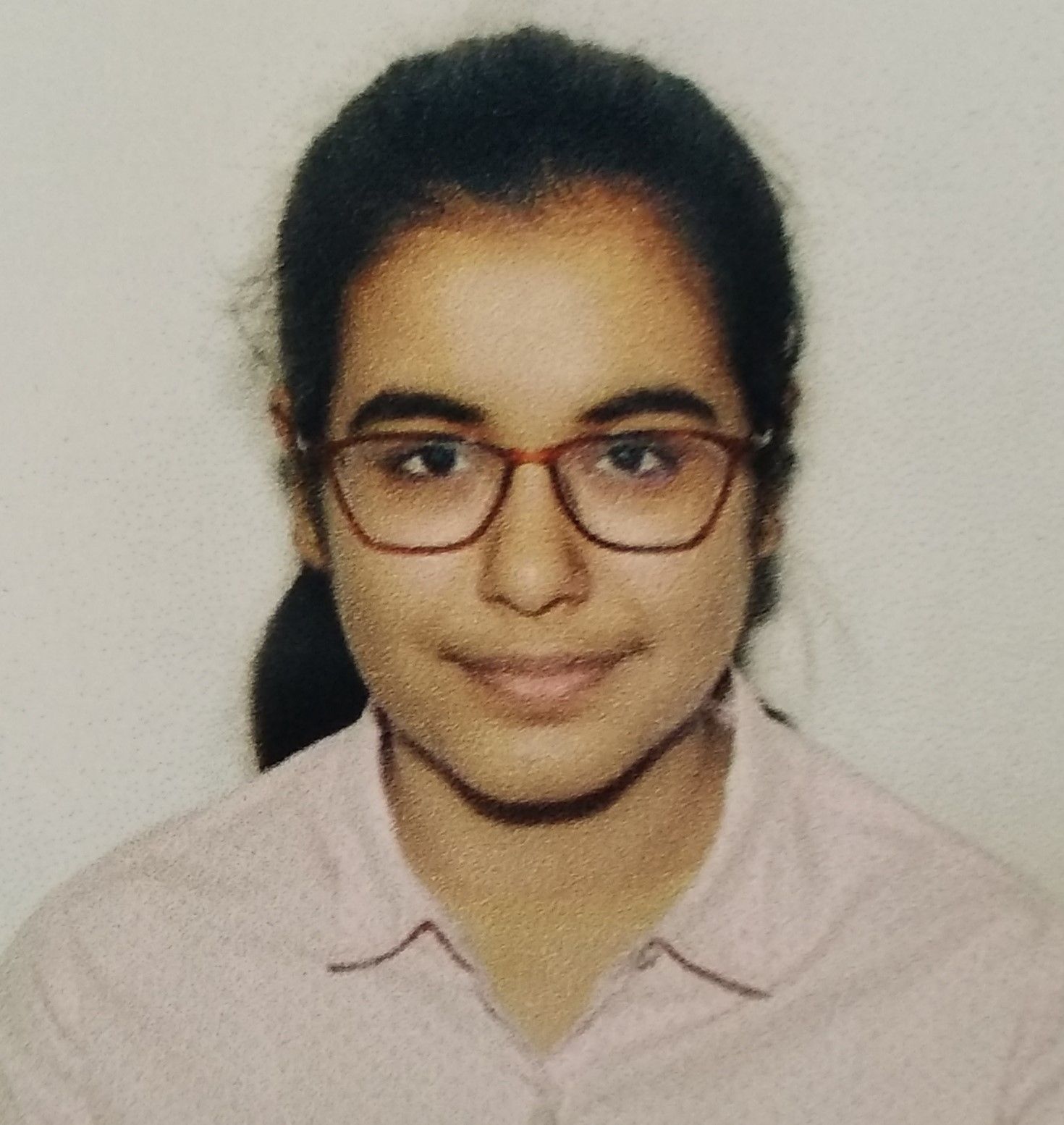 I am Archita Sharma from Dehradun. I appeared for CLAT 2021 & secured an All India Rank of 16. I enrolled in the Hammer IT Programme of CLat Possible during my preparation. CP's mocks helped me a lot to prepare for CLAT.The solution analysis was very detailed and helpful. I am thankful to CLAT Possible.
ARCHITA SHARMA (2110100047) ? CLAT 2021, AIR 16 - NLSIU
ANANYA TANGRI (1911200178) ? CLAT 2021, AIR 28 - NLSIU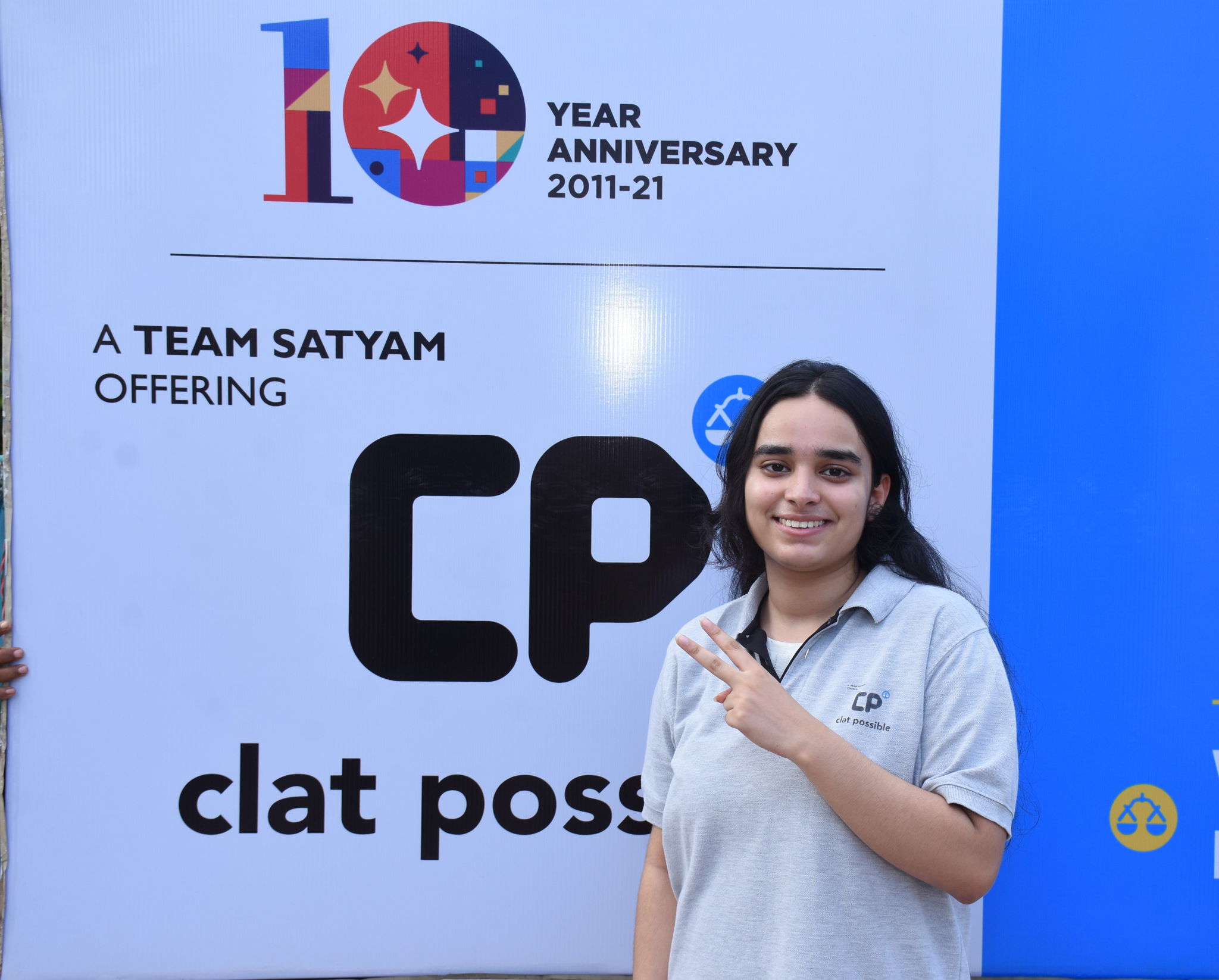 CP prep material and mocks are possible the best and most comprehensive one can find in the market, and I credit the improvement in my mock scores to a thorough study of all the sheets and books I received at CP. The mentors are some of the most experienced out there and attending such insightful class discussion was a pleasure.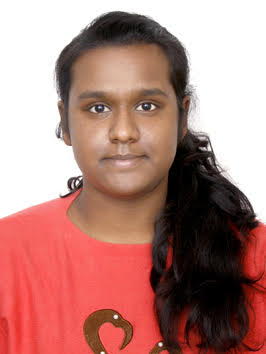 Hi, I am shailey Sinha & I have secured AIR 51 in CLAT 2021. I am student of CP Chandigarh. I started my preparation in class 12th. In very first year, I opted for law because of this one instinct that I like to have my own prospective for almost everything. I want to express it and have a firm stand on the matters & law is one such field that gives you a leeway.
SHAILEY SINHA (1917200198) ? CLAT 2021, AIR 51 ? NLSIU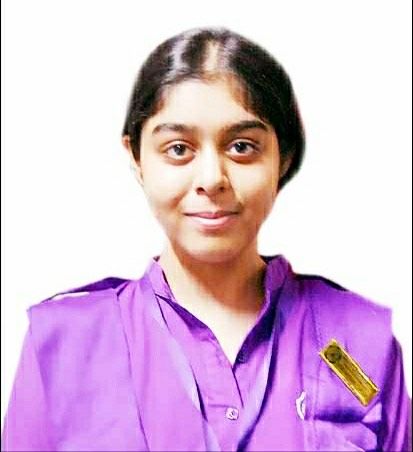 MANYA GUPTA (1919400173) ? CLAT 2021, AIR 33 ? NLSIU
I had enrolled in the Zephyr Batch of 2021 and right from the start CP proved to be an invaluable source in my arsenal for the CLAT. Its excellent faculty coupled with an impeccable range of compendiums, class exercises and sessions guided the course of my preparation, laid down fundamental concepts and stood behind me at every step, constantly inspiring me and pushing me to strive harder.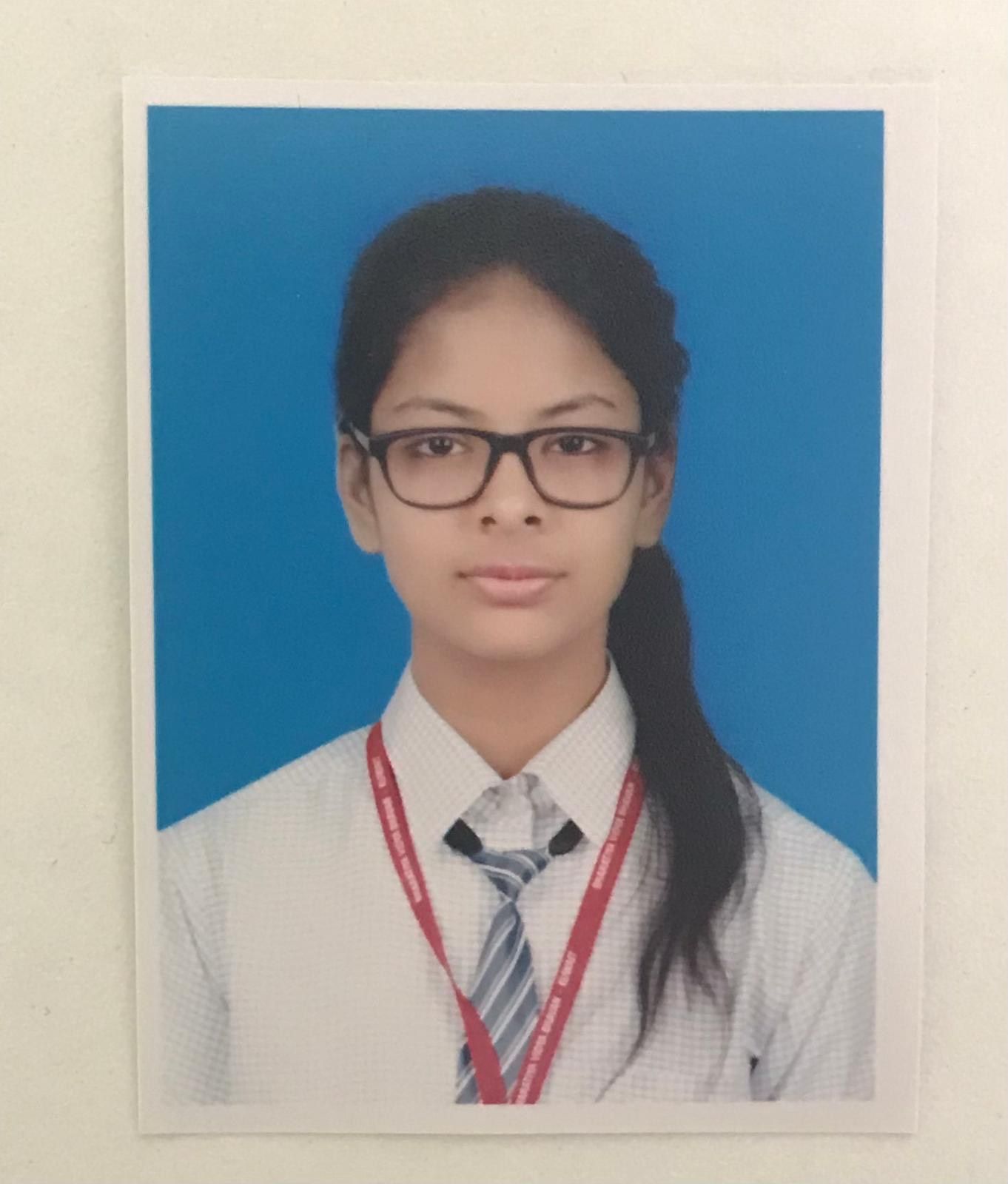 Clat possible has been instrumental in my clat preparation. I would like to express my sincere gratitude to the exceptional faculty at cp who were always willing to help. The study materials provided were both helpful and sufficient for clat.
ANWESHA HANDE (1919400140) ? CLAT 2021, AIR 108 - NALSAR
NIMESH SINGH (1919400128) ? CLAT 2021, AIR 193 - WBNUJS
I would like to convey my thanks to Clat Possible for their efforts and constant support throughout my preparation. The high-quality mocks helped me test myself and improve consistently. This paired up with their top-notch study material and the help of amazing mentors really helped me perform well in the exam.