Our Commitment to Research and Development
Subject Matter Experts Leading the Way
Our R&D team comprises subject matter experts who bring a wealth of knowledge and experience to the table. These experts continuously explore new teaching methodologies, exam patterns, and evolving requirements to design content that is not only relevant but also engaging for our students. By harnessing their expertise, we ensure that our educational materials are comprehensive, up-to-date, and aligned with the latest trends in CLAT and other Law exams.
Adapting to Changing Exam Landscapes
Law entrance exams, including CLAT, are subject to periodic updates and changes. Our R&D team remains vigilant in monitoring these changes and promptly adapts our course content to reflect any modifications in syllabi, question patterns, or exam formats. This proactive approach ensures that our students are well-prepared and equipped to handle any surprises that may arise during the exams.
Empowering Faculty through Training and Development
In addition to content development, our R&D efforts extend to faculty training and development. We believe that our educators play a critical role in shaping the academic journey of our students. Therefore, we provide regular training sessions to our faculty members, equipping them with the latest teaching techniques, learning tools, and approaches to maximize the effectiveness of their classroom sessions and online interactions.
Innovative Mock Tests and Learning Management System (LMS)
Our R&D team collaborates closely with our academic experts to design innovative mock tests that simulate the actual exam environment. These mock tests are carefully curated to challenge students while familiarizing them with various question types and difficulty levels. Our comprehensive Learning Management System (LMS) complements these mock tests, offering personalized study plans, performance analytics, and real-time feedback to help students identify areas for improvement and track their progress effectively.
Take a diagnostic clat test
Contact us to attend a Demo class and see the difference. Get started with a demo to power up your career.
Based on latest CLAT exam pattern

Mock test available only in English

Detailed solution of the questions
Book a demo session
Contact us to attend a Demo class and see the difference. Get started with a demo to power up your career.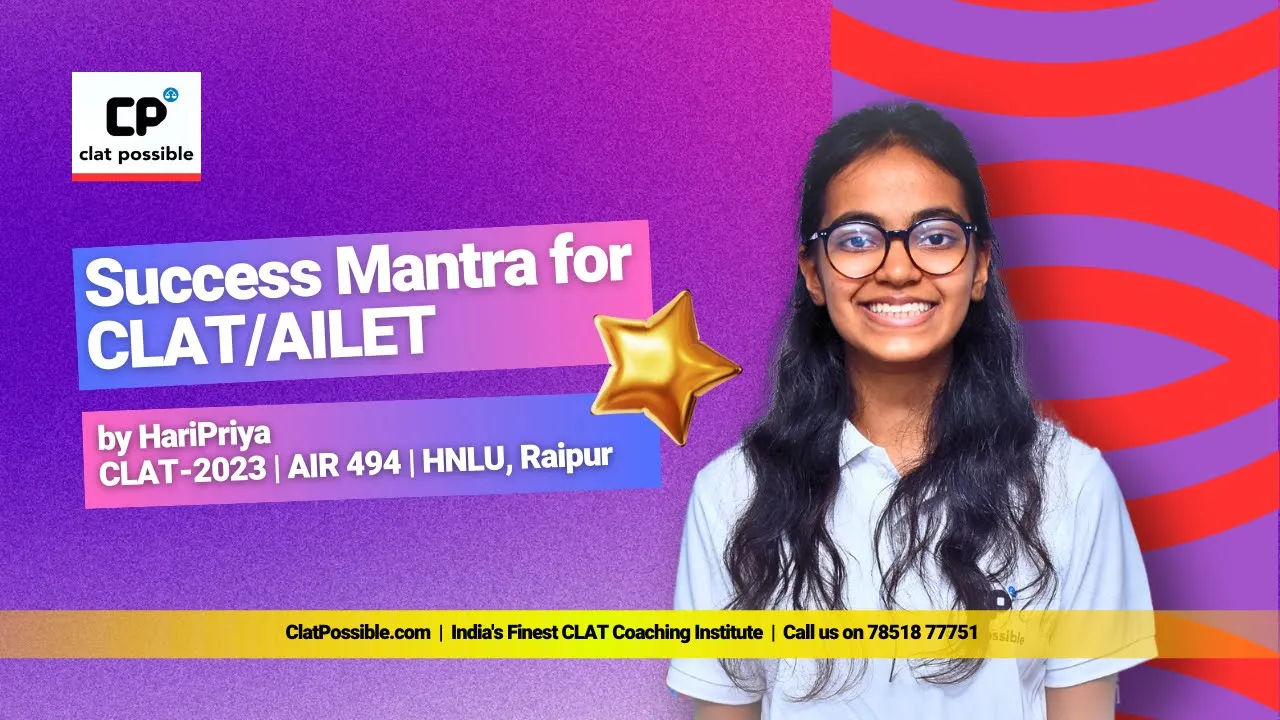 HariPriya CLAT-2023 AIR 494, HNLU, Raipur. 1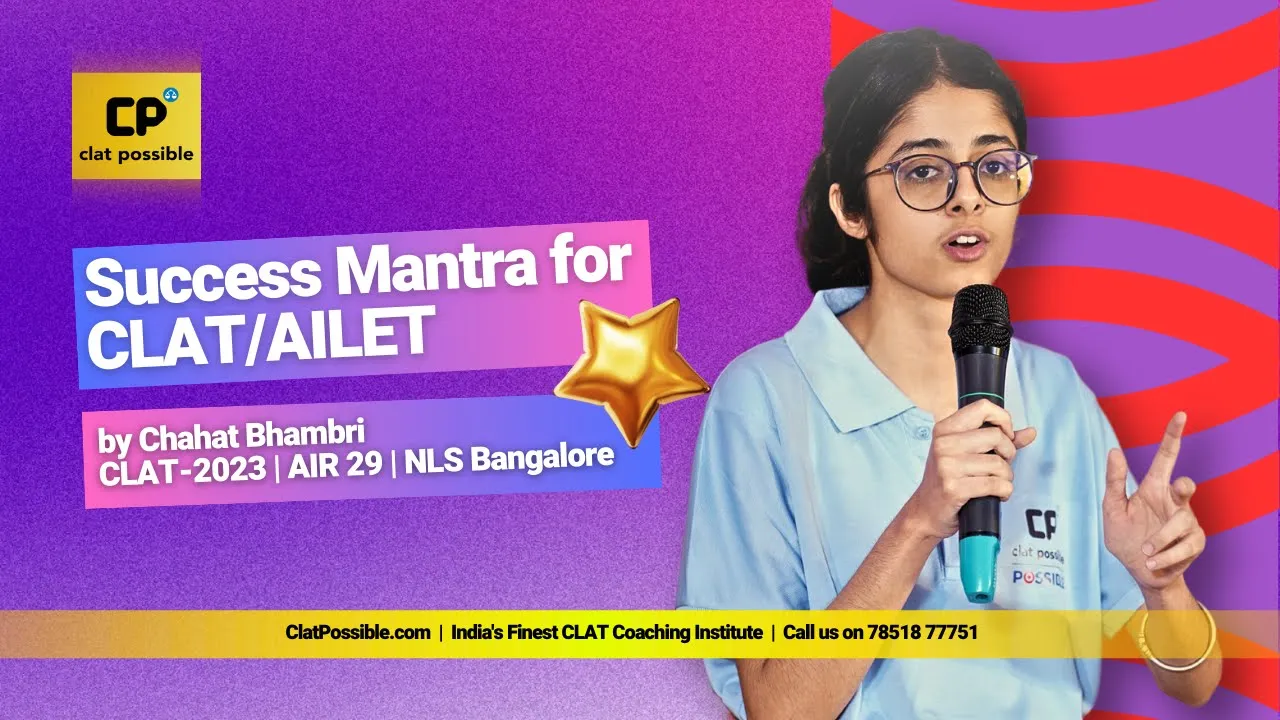 Chahat Bhambri CLAT-2023 AIR 29 , NLS Bangalore 1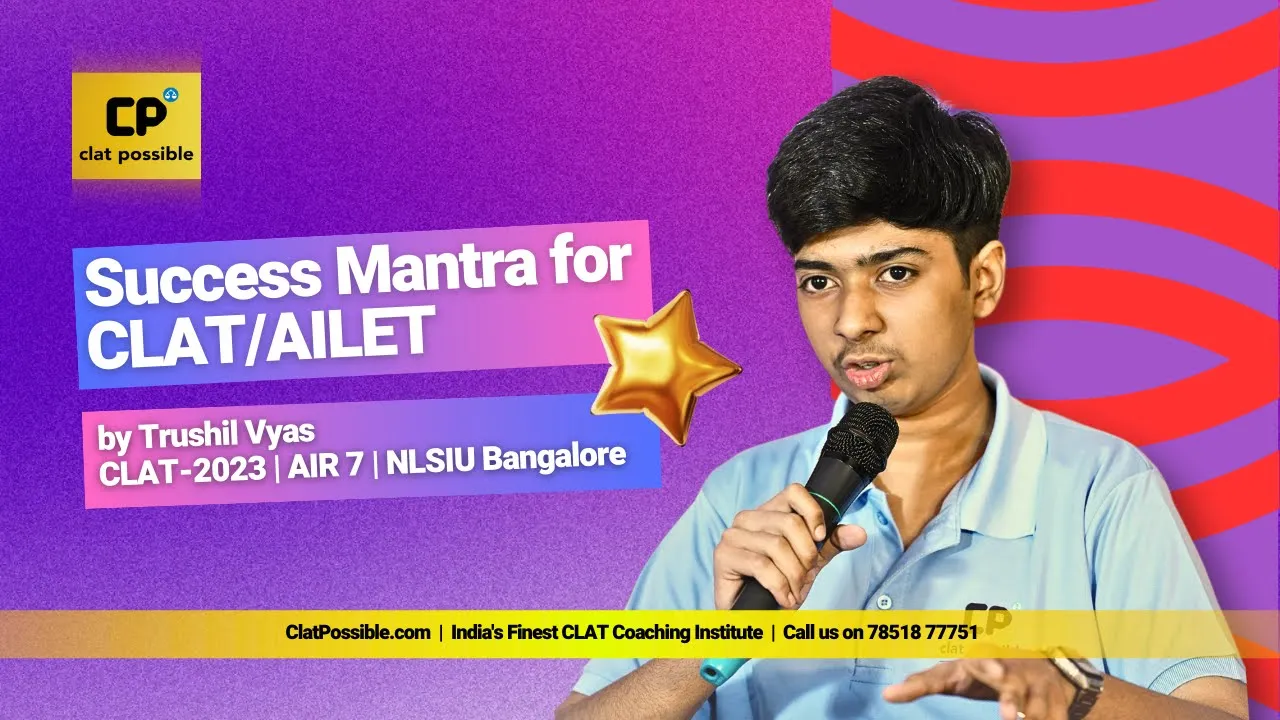 Trushil Vyas CLAT-2023 AIR 7 | NLSIU Bangalore 1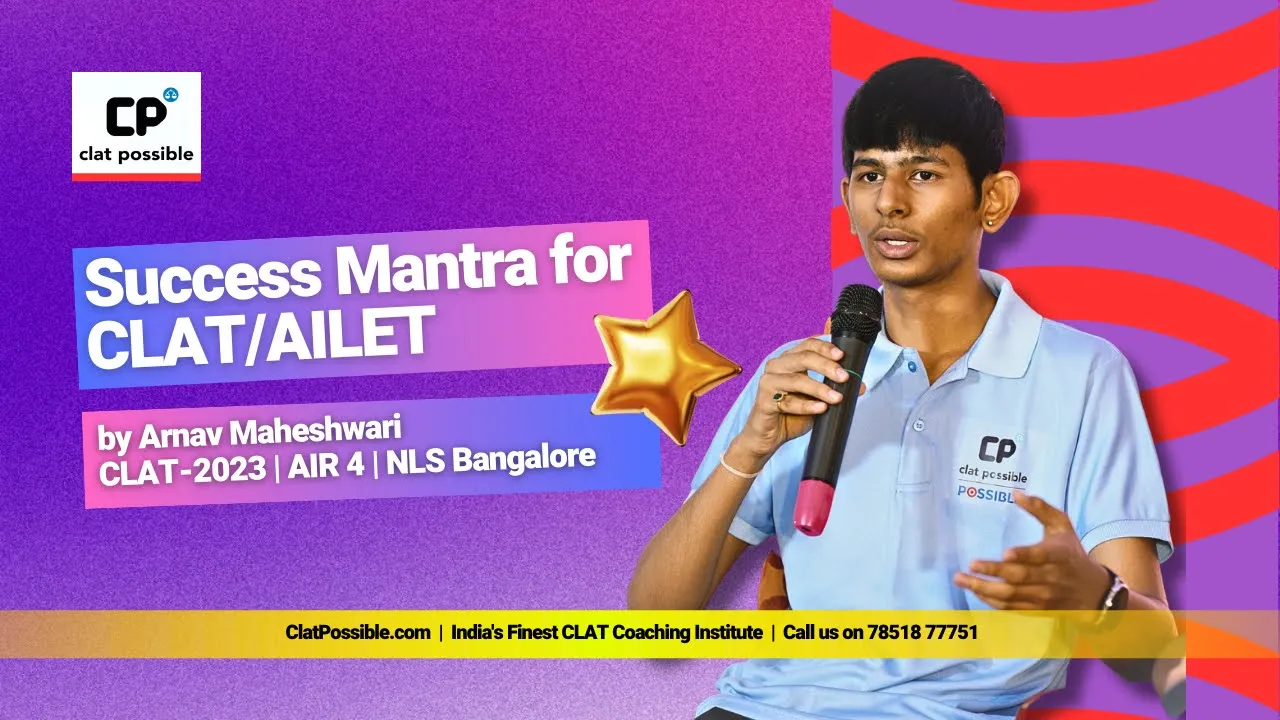 Arnav Maheshwari CLAT-2023 AIR 4, NLS Bangalore 1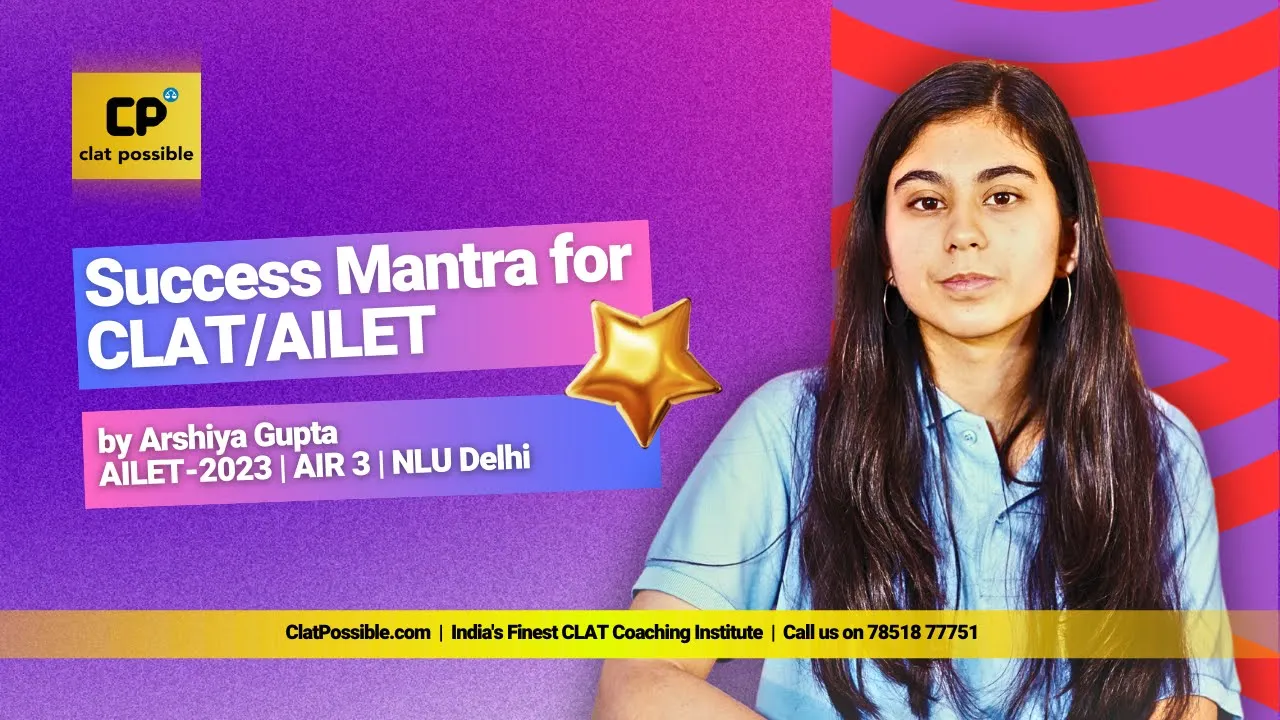 Arshiya Gupta AILET-2023 AIR 3 | NLU Delhi 1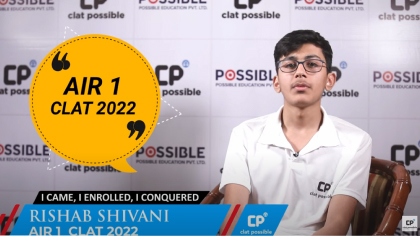 RISHABH SHIVANI, CLAT AIR 1 1
Webinars/Events

Office Hours

Current Affairs
---
Participate in our engaging online events that open doors to a world of learning and enjoyment. Join us for new courses, insightful webinars, and interactive live streams that provide valuable tips and strategies for CLAT success.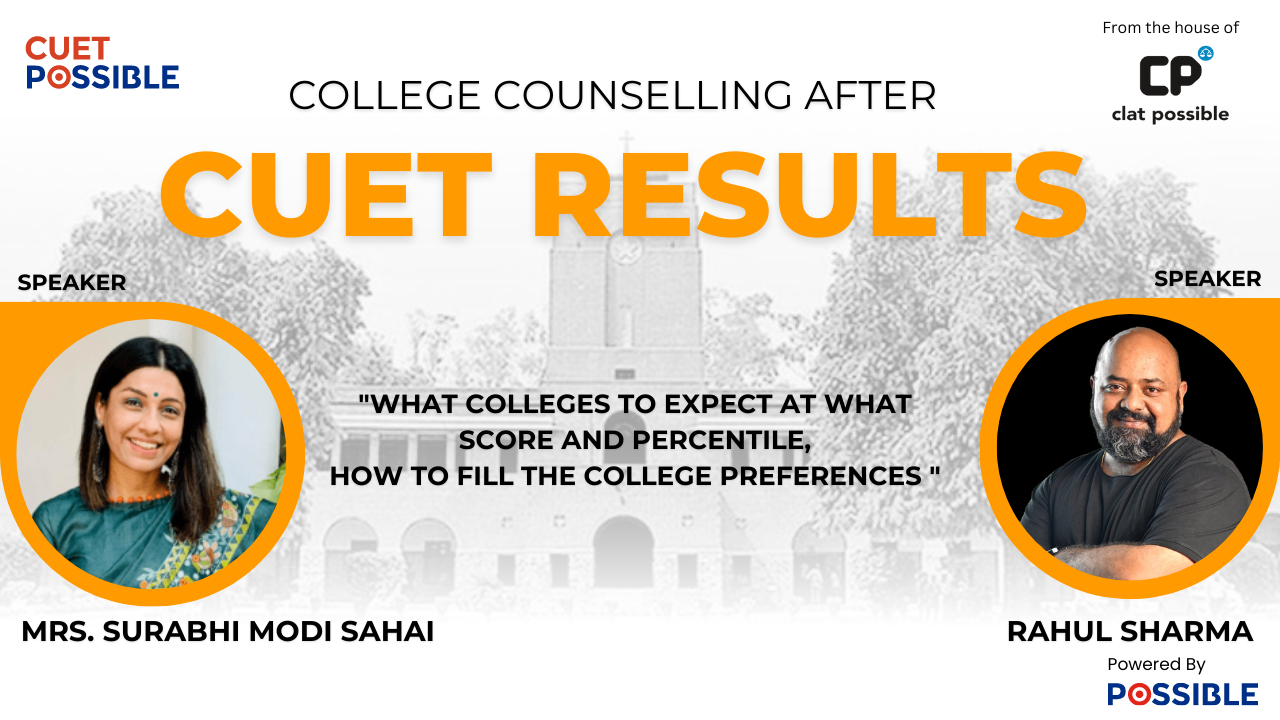 Youtube Session
CUET 2023 Results are Out - How to Fill the College Preferences at each score & Percentile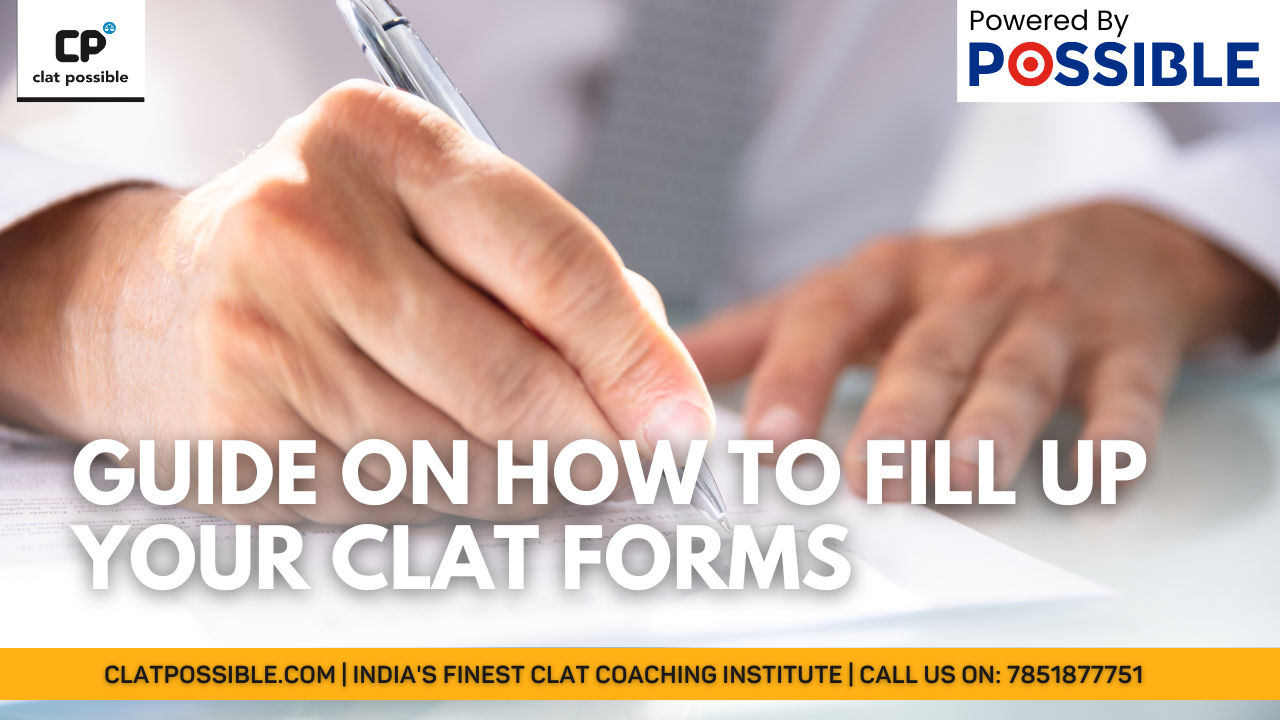 Youtube Session
CLAT 2024 FORMS are Out - Complete Guide on How to Fill Up Your CLAT Form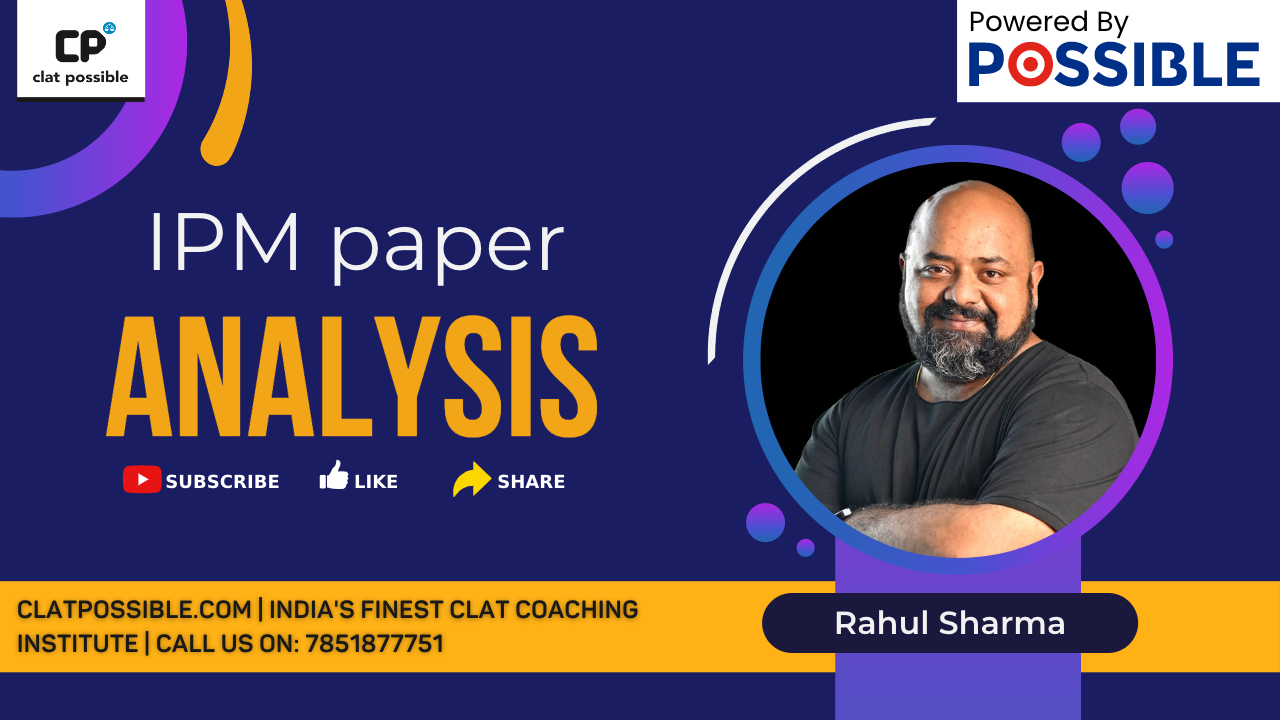 Youtube Session
IPMAT INDORE-2023 PAPER ANALYSIS
Attend live sessions with our experienced educators where you can seek clarification on topics, clear doubts, and gain in-depth insights into various aspects of CLAT preparation.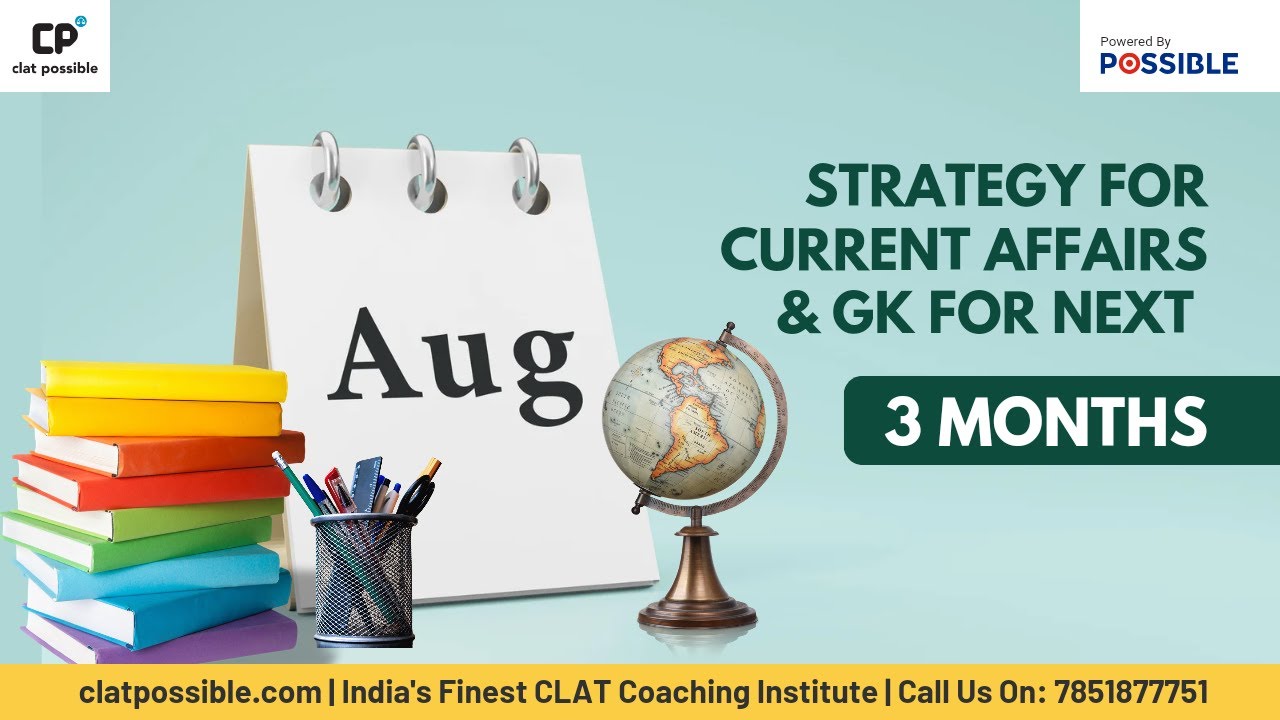 Youtube Session
Strategy for Current Affairs and GK for the next 3 months by Priyanka Dhillon | Clat 2024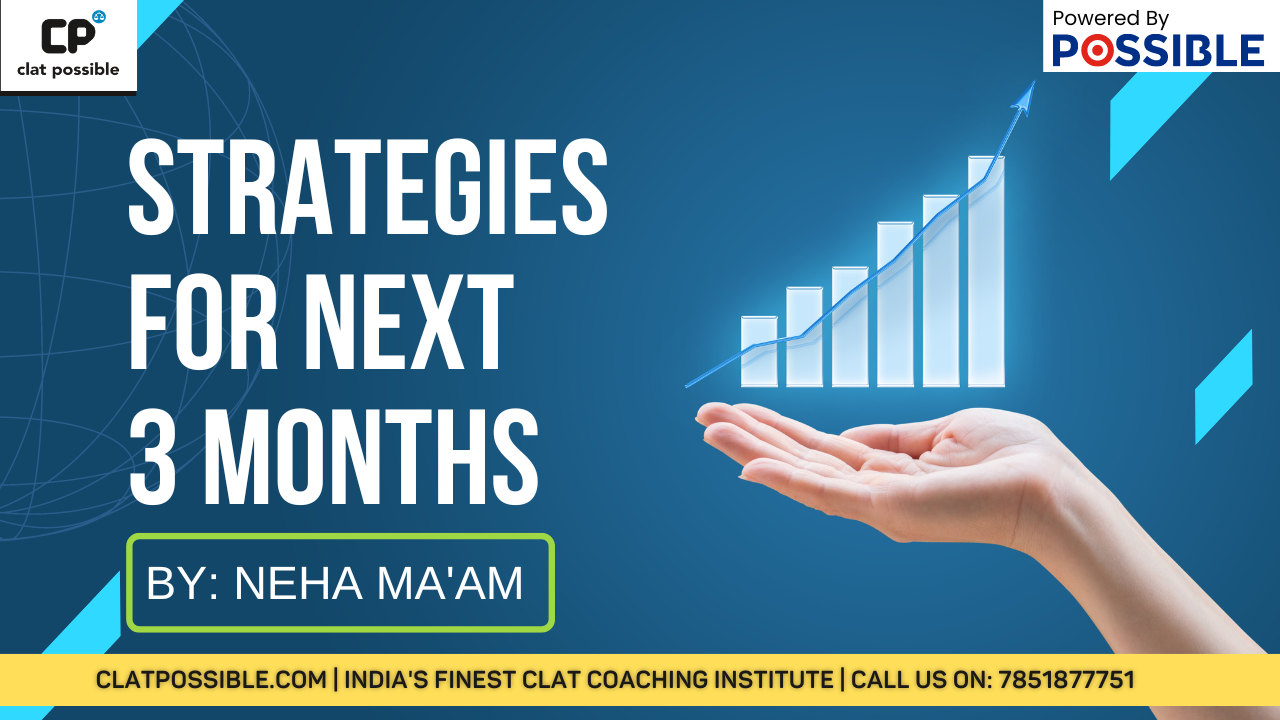 Youtube Session
Strategies for Next 3 Months By: Neha Ma'am | Clat 2024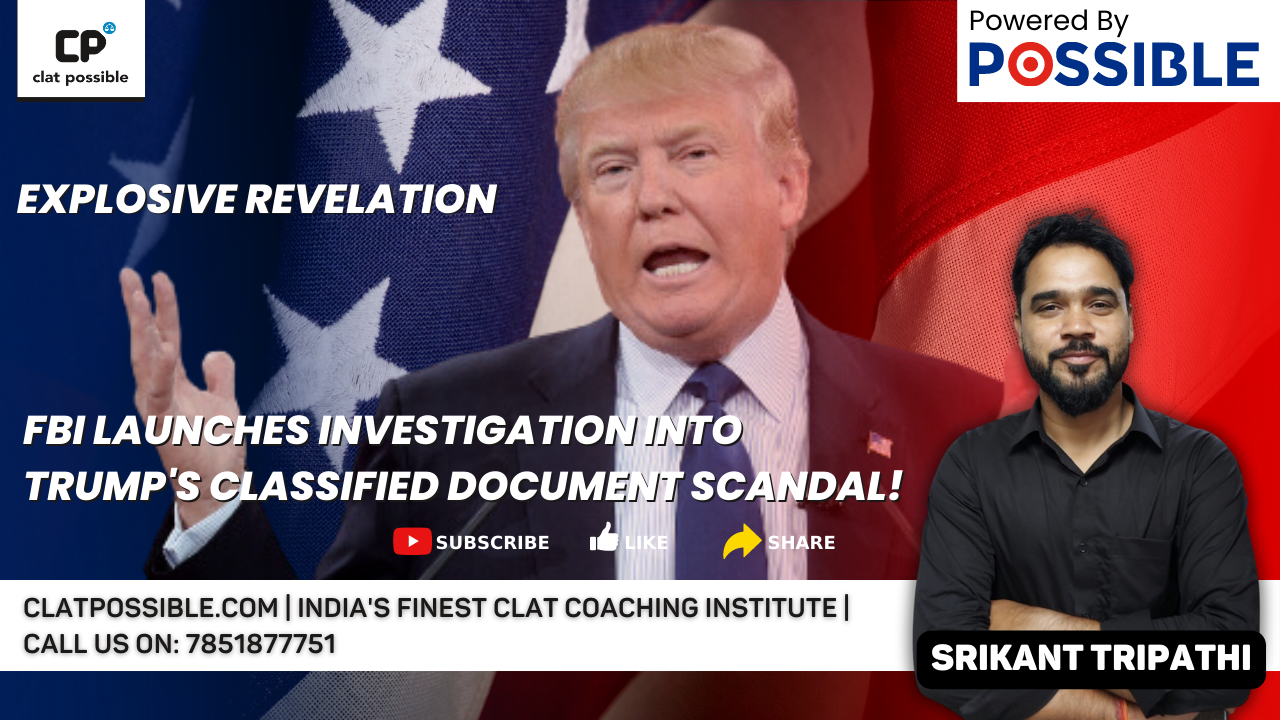 Youtube Session
EXPLOSIVE REVELATION: FBI Launches Investigation into Trump's Classified Document Scandal!
Stay Informed and Ahead Stay up-to-date on all relevant current affairs through our informative section. Being aware of the latest happenings will strengthen your preparation and boost your confidence in cracking CLAT.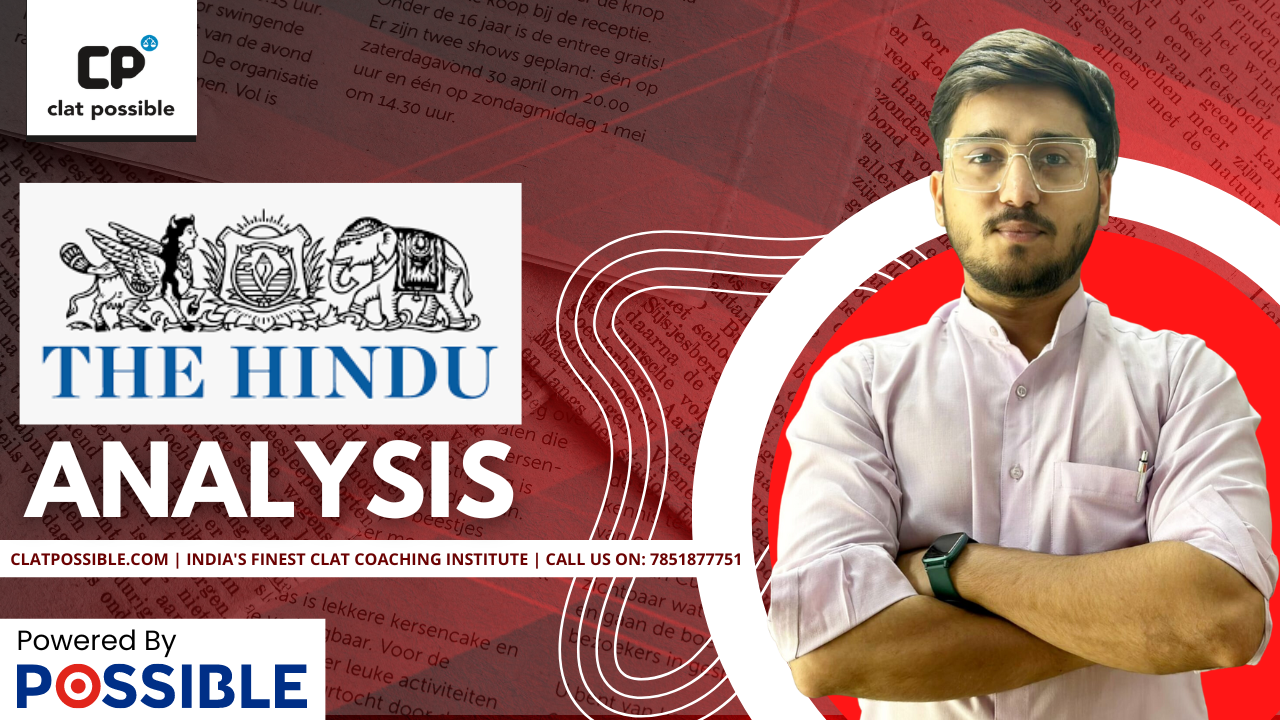 Youtube Session
Important current affairs, 21ST JULY 2023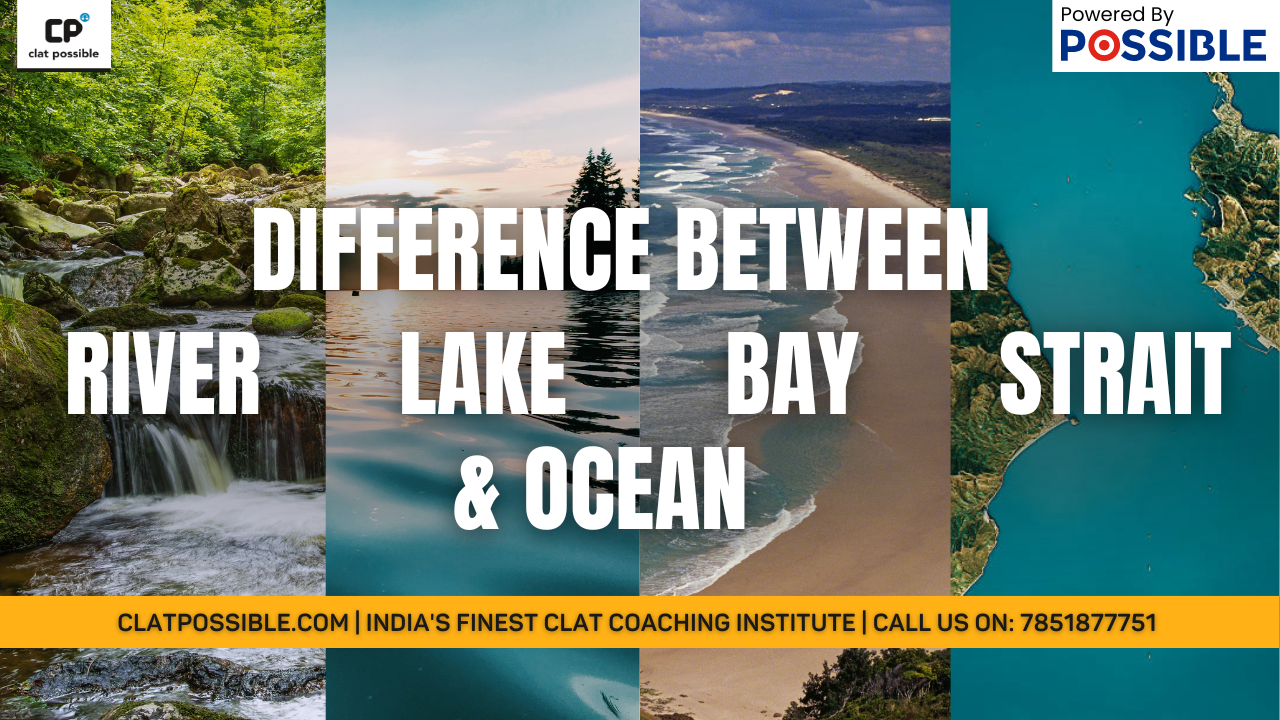 Youtube Session
Discover the Unveiled Secrets: Difference between River, Lake, Bay, Strait, Ocean | Clat 2024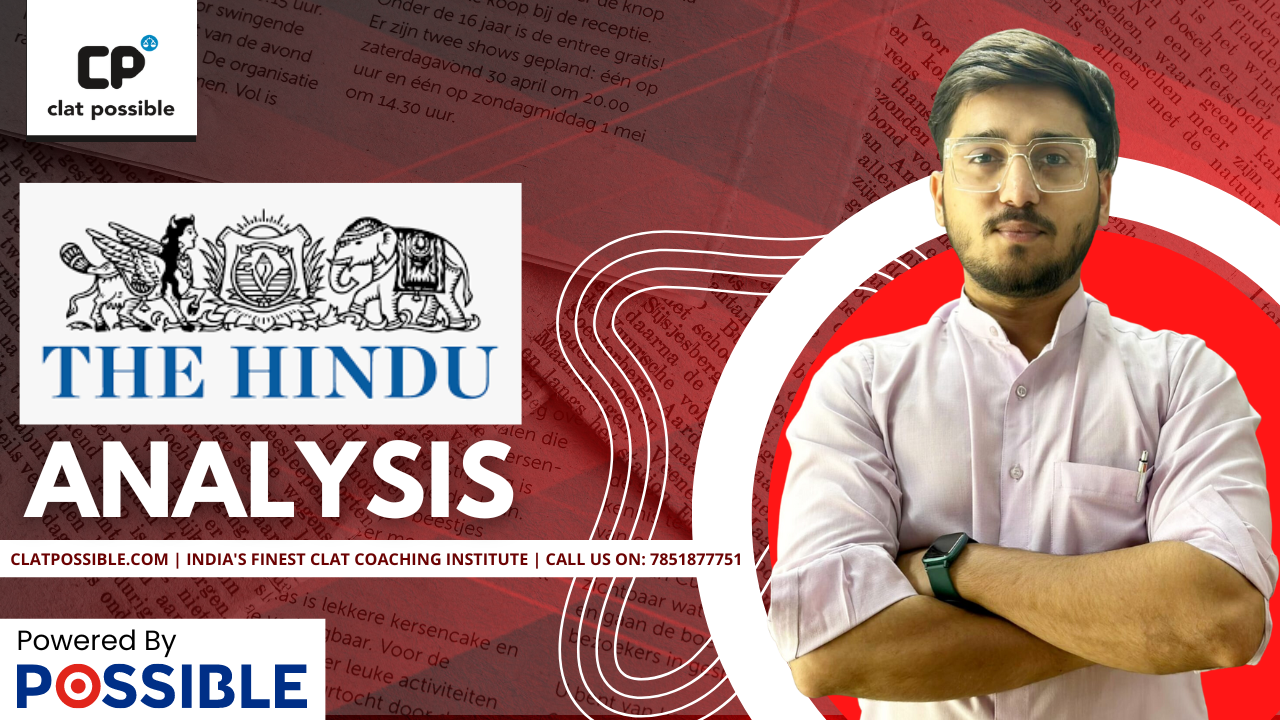 Youtube Session
Important current affairs, 20TH JULY
Youtube Session
CLAT 2024 :Unraveling the Complexity: Israel Palestine Conflict Demystified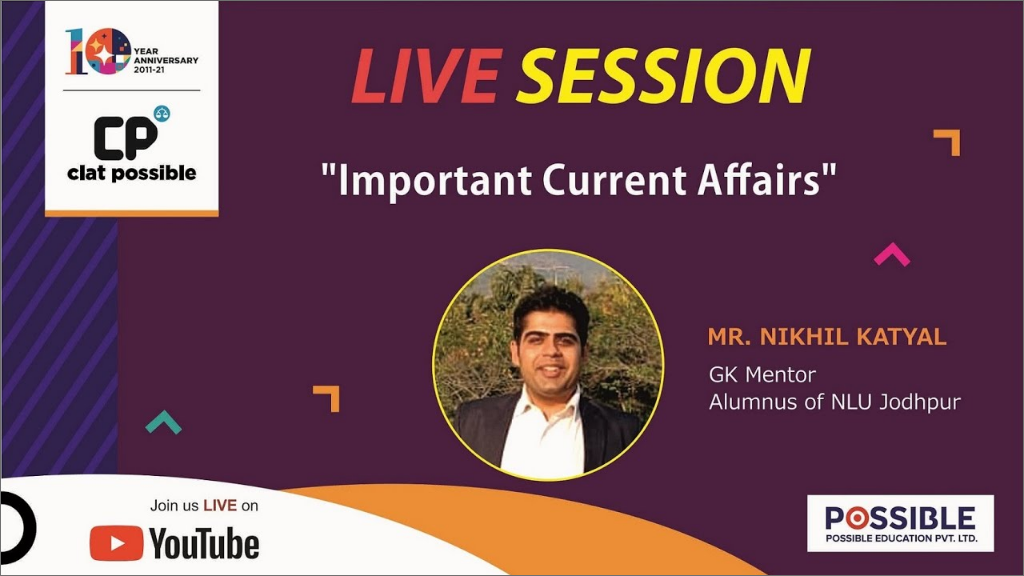 Youtube Session
Important Current Affairs - 12th September
Meet Our Expert Faculty: Guiding Your Success
Our faculty members are the backbone of CLAT Possible, with a combined experience of over 150+ years.
These esteemed mentors are the reason we can make the seemingly impossible, possible. Rest assured, your future is in safe hands with our knowledgeable and dedicated team.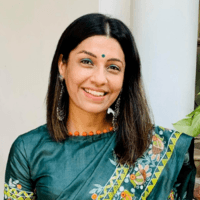 Dr. Surabhi Modi Sahai
University of Lucknow, 14 years of experience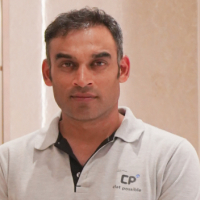 Satyam Shanker Sahai
MDI Gurgaon, 18 years of experience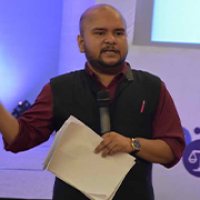 Abhishek Kumar Singh
Dr. RML NLU, 8 years of experience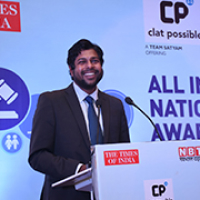 Debajyoti Das
National Law University, Raipur, 12 years of training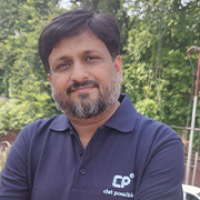 Amit Goyal
MSc Mathematics, 17 years experience of aptitude training.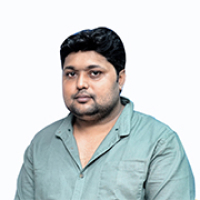 Abhishek Singh
Engineering graduate,12 years of experience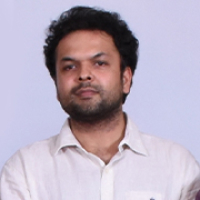 Abhishek Anand Sinha
NLSIU, 8 years of experience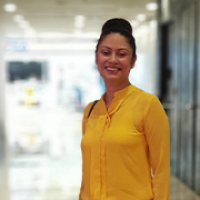 Neha Khatri Sharma
AIL, 10 years of experience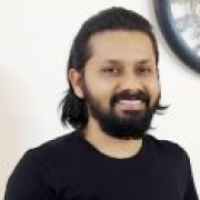 Sajal Modi
Founding team, 10 years of experience
CLAT 2024-Registration Started.
CLAT 2024 - The Consortium of NLUs has released the CLAT 2024 application form from July 1, 2023. The last date to fill the CLAT 2024 registration is November 3, 2023. Earlier, the Consortium of National Law Universities (NLUs) had made some changes to the CLAT 2024 syllabus. Instead of 150 questions, now students will be required to attempt 120 questions in the CLAT 2024 exam. CLAT 2024 exam will be conducted on December 3, 2023, in offline mode. CLAT exam 2024 will be conducted in more than 130 exam centres across the country.
CLAT Exam Date 2024 (Out)..
CLAT Exam Date 2024 - The Consortium of National Law Universities (NLUs) has announced that CLAT 2024 will be held in December 2023, in offline mode. CLAT 2024 exam date along with admission notification will be announced soon on its official website - consortiumofnlus.ac.in. The application form of CLAT 2024 will open tentatively in the first week of August. Aspirants should track the important dates of CLAT 2024 and plan their preparation for law entrance exam accordingly. This article will help the candidates stay updated with all CLAT exam date 2024, along with the complete schedule.
AILET Registrations.
National Law University Delhi has closed the AILET 2022 Registration process on 25th May 2022.
Attention Class 11th – 12th Students and All Aspirants of CUET 2024/25! A test designed to identify your best fit for college and course!
11:00 am -
CP Kanpur Centre - 8/225A, Near Arya Nagar Chauraha, kanpur- 208002
All India Open mock Clat  based on the Clat Latest Pattern.
12:00 pm - 6:00 pm
All CP Centre
Relevant for Class 11th & 12th students. Earn up to 100% scholarship on CLAT 2023/24 preparation
11:00 am - 12:00 pm
CP Center
Explore All Verticals: Comprehensive Learning Experience
Discover our various verticals, each offering unique benefits and associated costs. At CLAT Possible, we are committed to excellence in all our courses, ensuring that you receive the best learning experience through our robust Learning Management System.
Explore the possibilities
Follow us on Social Media
Visit us at your favorite platforms & stay abreast with everything at Possible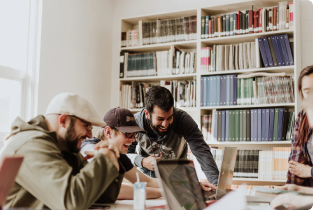 Become a CLAT Possible Partner
Learn about our partnership program and grow with us at CLAT Possible.
Partner with us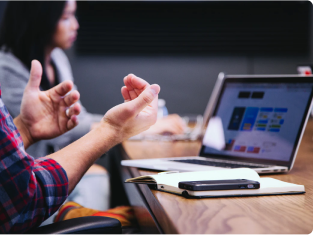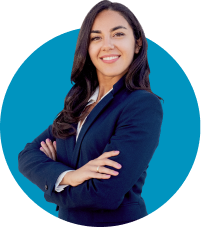 Are you looking for a bit of expert advice?
Book an online counseling session now
Book a session now