The reason we make the impossible, Possible.
Get to know our prestigious faculty members. In total we have over 1000+ years of experience in the industry.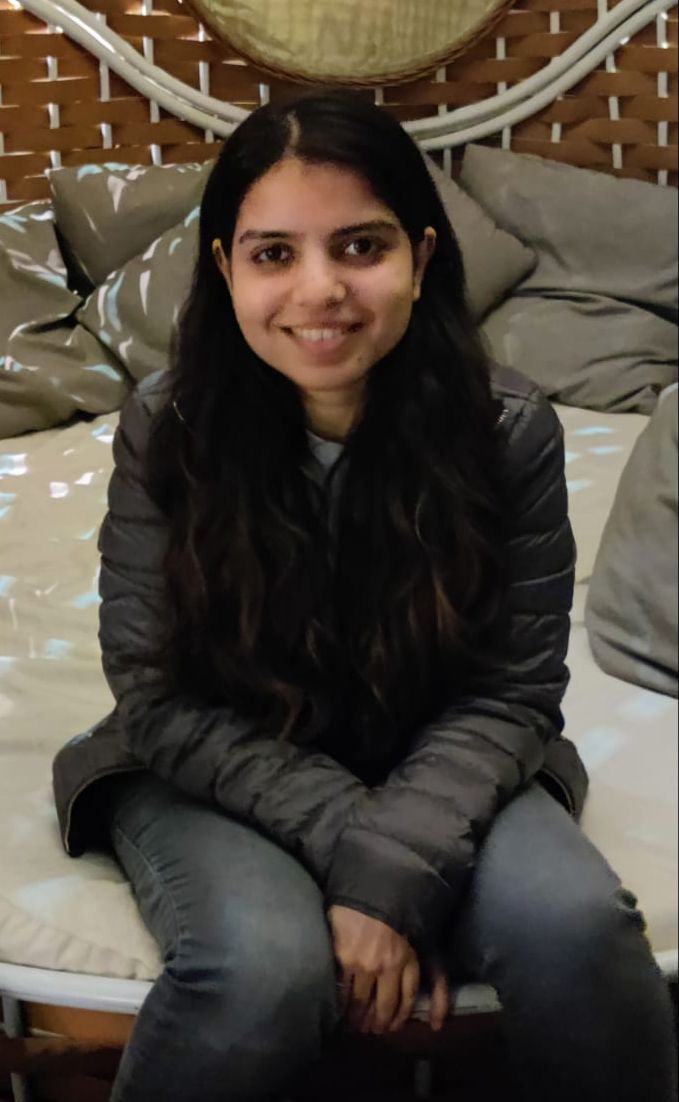 JYOTSANA SINGH
Trilegal Mumbai, August 2020-Nov 2021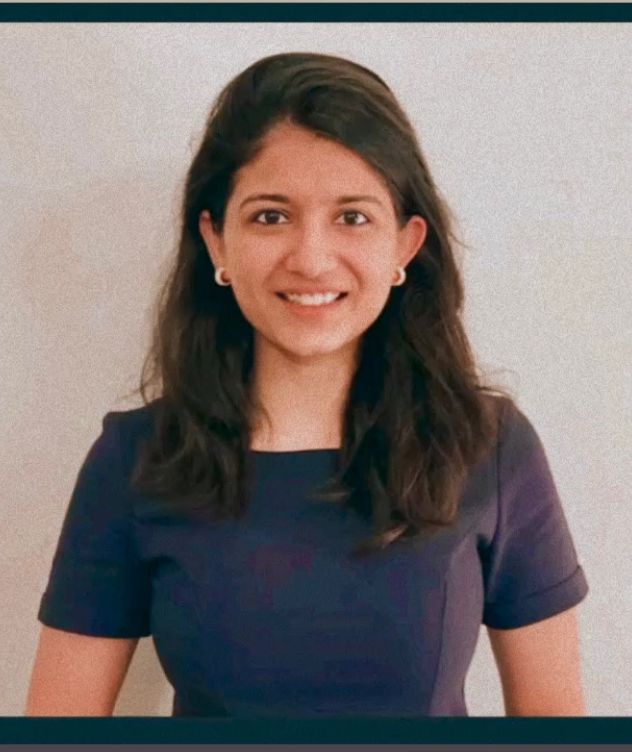 NITANSHA NEMA
Dr. Ram Manohar Lohiya National Law University, Lucknow
HARJAS SINGH
CLAT 2015 Rank 11, AILET 2015 Rank 19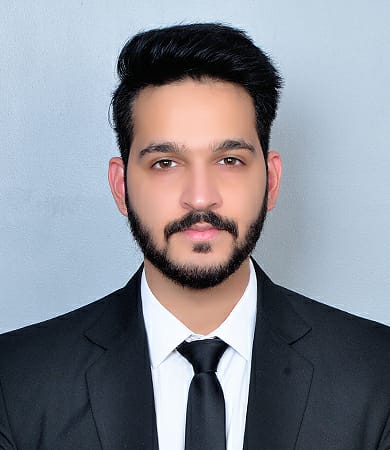 RUDRA PRATAP TRIPATHI
BA LLB from NATIONAL LAW UNIVERSITY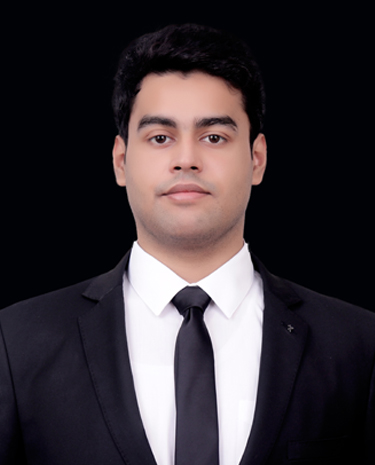 MOHAMMAD ZAID
AIR 138 in CLAT 2015.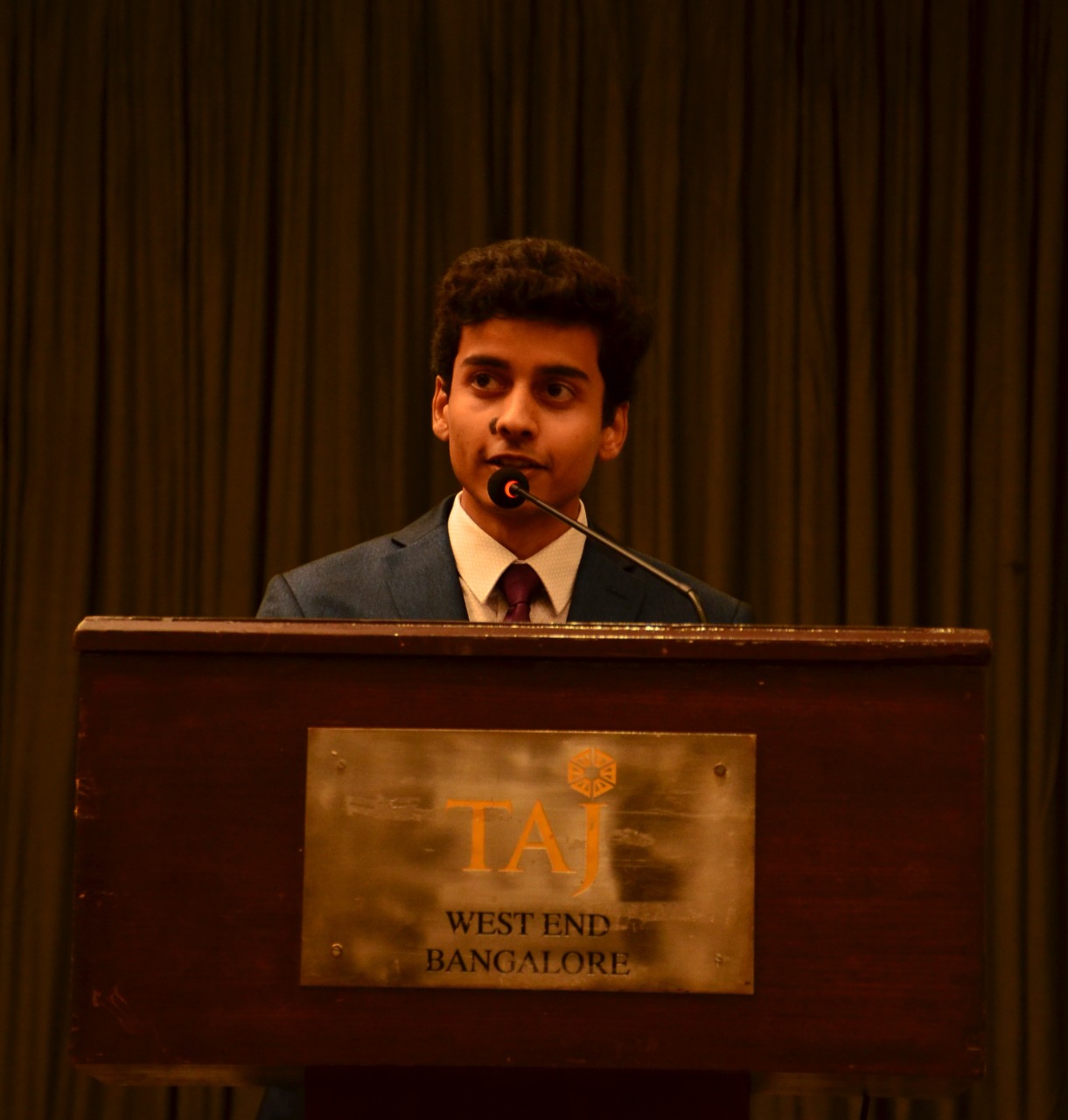 SUYASH OJHA
AIR 26 CLAT 2015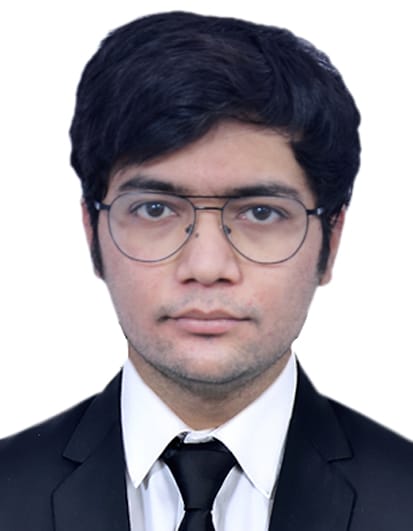 AKASH DEEP SINGH
AIR 1 AILET 2015 NLSIU BENGALURU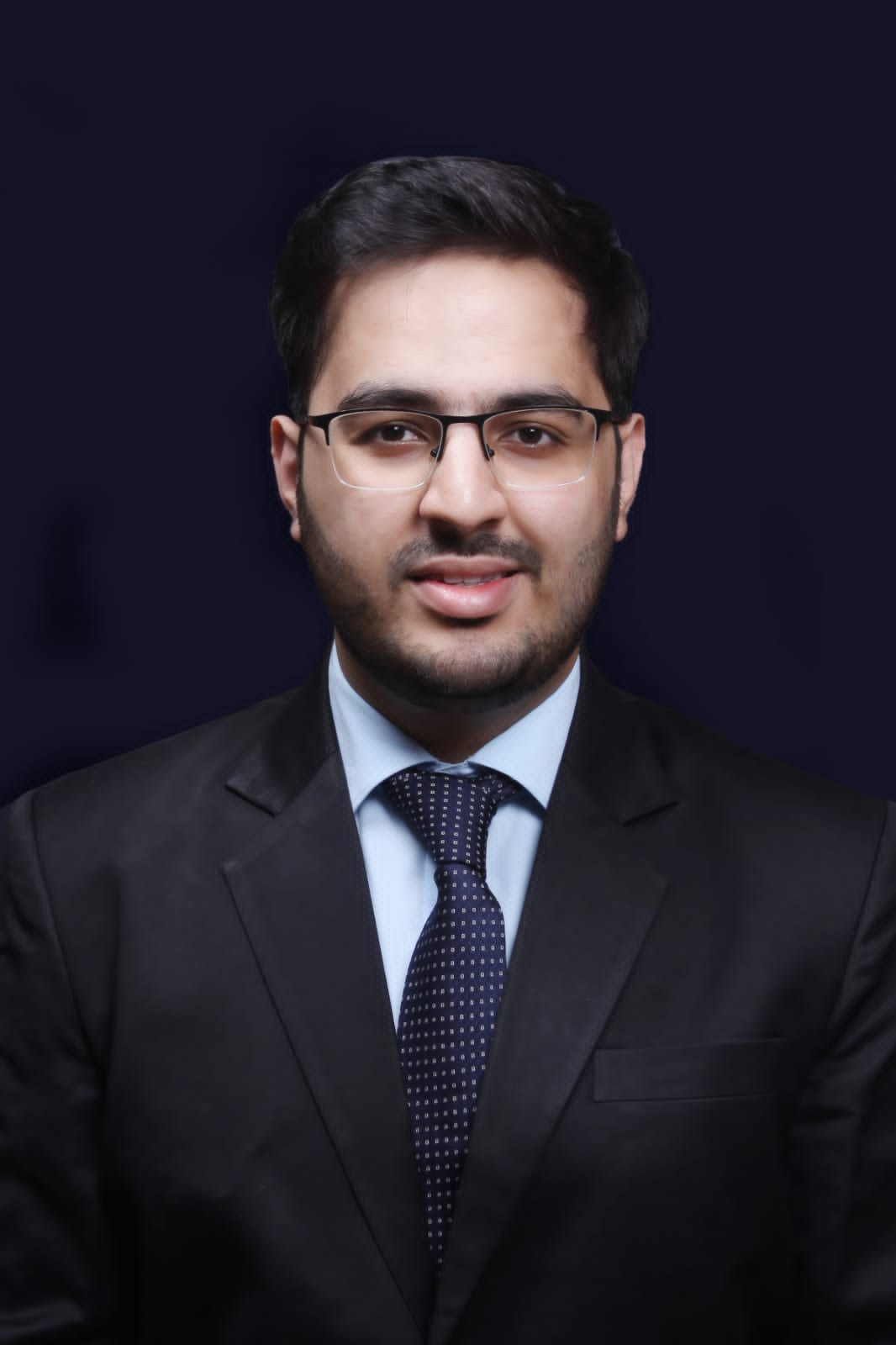 UTKARSH MEHROTRA
NATIONAL UNIVERSITY OF STUDY AND RESEARCH IN LAW, RANCHI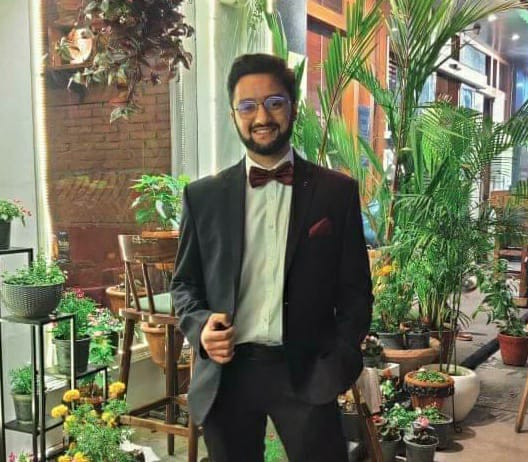 DIVYANSH JOSHI
AIR 33 AILET 2015
Discover what's Possible
Follow us on Social Media
Visit us at your favorite platforms & stay abreast with everything at Possible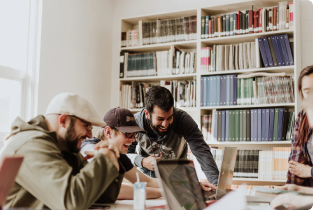 Become a CLAT possible partner
Learn about our partnership program and grow with us at Possible.
Partner with us