Our mentors

Satyam Shanker Sahai
CHAIRMAN, CLAT POSSIBLE
Our Mr. Chairman; Remember the MDI Gurgaon MBA Grad. 12 time ironman, Before we forget, he also finished IInd runner-up in the Grasim Mr. India 2003 rounds. An educationalist at heart and a vicious management expert in his brain.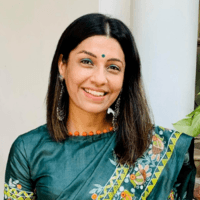 Dr. Surabhi Modi Sahai
English & CR Mentor-MD & CEO, CLAT POSSIBLE
A Hindu college alumnus who set up the skeletal framework for the academics of the Company, she is a true mentor to thousands of students and also their trusted advisor. She was also nominated for Fulbright (FLTA) to UC, Davis and did her Ph.D. from the University of Lucknow.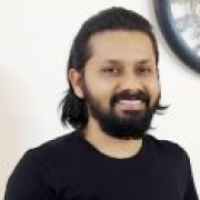 Sajal Modi
Maths & AR mentor, CLAT POSSIBLE
A part of the founding team of CLAT Possible, he has two years of experience in teaching and writing material for critical reasoning. He started his career in a technology firm (Tata Consultancy Services).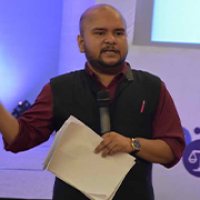 Abhishek Kumar Singh
Legal Mentor, CLAT Possible
An alumnus of Dr. RML National Law University, he has mentored more than 20,000 students and held 1000+ workshops pan-India over the last eight years with CLAT Possible.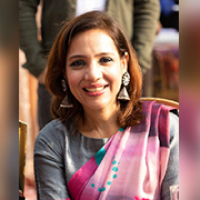 Dr. Smita Sahu
English Mentor, CLAT Possible
An Assistant Professor at National P.G. College since 2016 with a 12-year experience, and a Ph.D. from the University of Lucknow, she specializes in Business Communication Skills.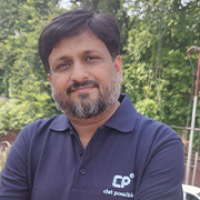 Amit Goyal
Maths & AR mentor , CLAT Possible
Amit is a teacher who will give his best in the classroom and motivate you to give your best as well. Trained 10000+ students for CAT/XAT/ IIFT and other management entrance exams. Scored 99.99 percentiles in LRDI and Quant Section of CAT also he is a Frequent IIM call getter.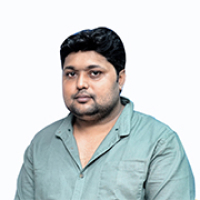 Abhishek Singh
Maths & AR mentor , CLAT Possible
An Engineering graduate and a sports enthusiast, Abhishek has been training and helping students for the last 12 years to get selected for their dream IIMs and NLUs.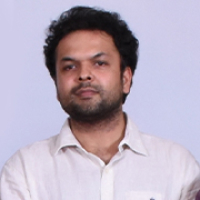 Abhishek Anand Sinha
Legal Mentor , CLAT Possible
An NLSIU, Bangalore alumnus, he loves teaching and finds anticipating difficult questions and challenging long-held assumptions invigorating. He is known to address thought-provoking and polarizing issues in national dailies occasionally.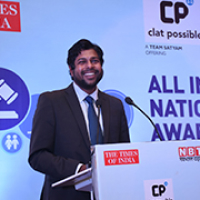 Debajyoti Das
Legal Mentor, CLAT Possible
Graduate of National Law University, Raipur. AIR 20 NLSIU(2006), Ex Consultant Amardas Mangaldas He has been a recipient of the prestigious Microsoft IP Research Scholarship, 2009. He moved on to full time teaching since 2013 at Clat-possible and currently heads their legal aptitude team. Debajyoti's classes are mesmerizing, to say the least. His acumen for legal aptitude and his fun ways of teaching makes students miss him while they are at law school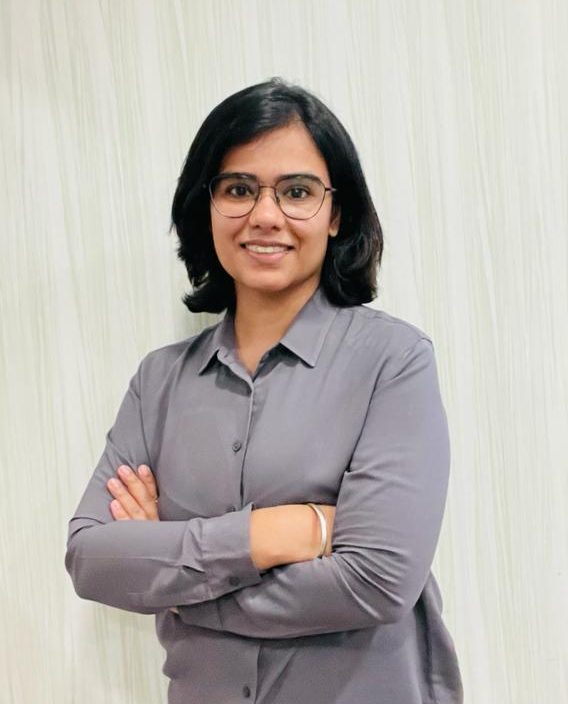 Priyanka Dhillon
GK Mentor, Clat Possible
The person who knows everything about everything! The most loved and adored member of the team heads the GK section. While she isn't making GK fun in the classes she is usually finishing drafting the GK compendiums that have always set us apart!