By I Jul 27, 2023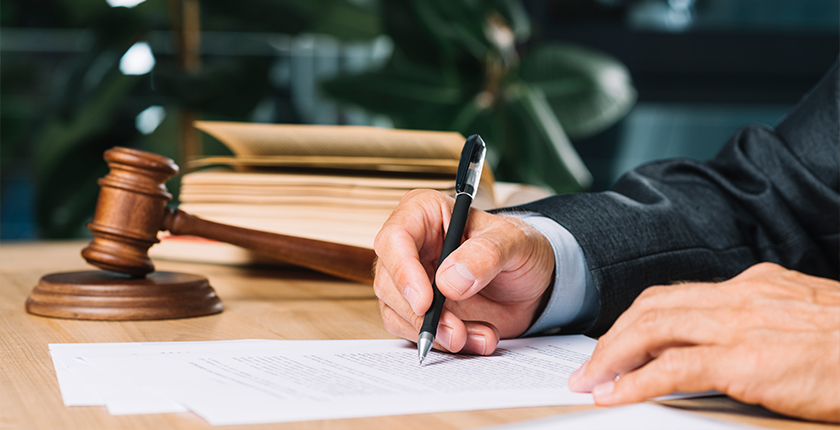 A coaching culture is an emerging trend in India, with a growing number of individuals seeking guidance and support to achieve their personal and professional goals. The rise of the coaching culture in India can be attributed to several factors, including a shift in mindset towards self-improvement, the need for career advancement, and the recognition of the benefits of coaching in achieving success.
On the same lines, the law entrance coaching culture in India is also a positive development that is helping students achieve their goals and realise their full potential.
But how does law coaching help in cracking CLAT?
Law entrance coaching
can provide students with several advantages over the competition:
Expert guidance:

Law coaching provides expert guidance and coaching by experienced faculty who deeply understand the exam pattern and syllabus. They can guide students on how to prepare effectively, manage their time, and tackle difficult questions.

Exhaustive study material:

Coaching institutes provide comprehensive study material covering all the syllabus topics. This study material can help students to understand complex concepts, practice questions, and revise important topics.

Mock tests and practice papers:

Mock tests and practice papers are also conducted by law entrance coaching that simulates the actual exam environment. These tests help students assess their preparation levels, identify their weaknesses, and improve their speed and accuracy.

Time-saving techniques:

Coaching institutes teach time-saving techniques that can help students to solve questions quickly and accurately. These techniques can be very useful in a competitive exam where time is critical.

Motivation and support:

Law coaching institutes provide motivation and support to students. The competitive environment of the coaching institute can motivate students to work harder and achieve their goals. The support of the faculty and fellow students can also help students to stay focused and motivated during the preparation phase.
In a nutshell, CLAT/AILET entrance coaching can provide students with a structured approach to their preparation, expert guidance, and the tools and techniques needed to excel in a competitive exam. Best coaching for CLAT can give students an edge over the competition and help them to achieve their desired results.
Which is the Best Coaching Institute for CLAT?
After understanding the advantages or benefits of law coaching, the next question that pops up in students' minds is - Which coaching is best for law? The answer is Clat Possible. This coaching institute has led the law entrance coaching scenario in India for the past 10 years and has received 2 Excellence awards. But there are too many law coaching institutes in India, so what makes Clat Possible different? The following USPs of Clat Possible make it stand out from the other law coaching institutes:
Subject Matter Experts:

Clat Possible boasts of experienced and qualified faculty who have an in-depth understanding of the CLAT exam pattern, which helps students better understand the concepts.

Updated & Crisp Study Material: This student provides comprehensive study material, including books, practice papers, and mock tests, regularly updated per the latest exam pattern.
One-on-one Mentoring:

Students get a personalised learning experience, which means that the faculty pays individual attention to each student's learning needs and helps them improve in their areas of weakness.

Student-centric Approach:

Clat Possible is known for its student-centric approach, which means that they understand the students' needs and cater to them accordingly. They offer programs like crash courses, online coaching, and doubt-solving sessions to help students prepare better.

Success Rate:

Clat Possible has a high success rate regarding students getting admissions into top law colleges. This reflects the quality of coaching and guidance provided by the institute.
Hence, if you have decided to go the coaching route, Clat Possible should be your first and only destination.
Which Coaching is Best for CLAT in Jaipur?
Want to know the best CLAT coaching in Jaipur? Clat Possible it is!!
Clat Possible has 12 Offline centres across India, including Jaipur. And an excellent feature of Clat Possible is that it delivers top-notch coaching across the centres. So, a student sitting in Jaipur will have access to the same education as someone sitting in Delhi. In fact, a student from a far-flung area can also step up his preparation game with Clat Possible online classes and online coaching for CLAT. Therefore, Clat Possible is a one-stop solution for students aspiring to wear black coats!