By I Aug 31, 2023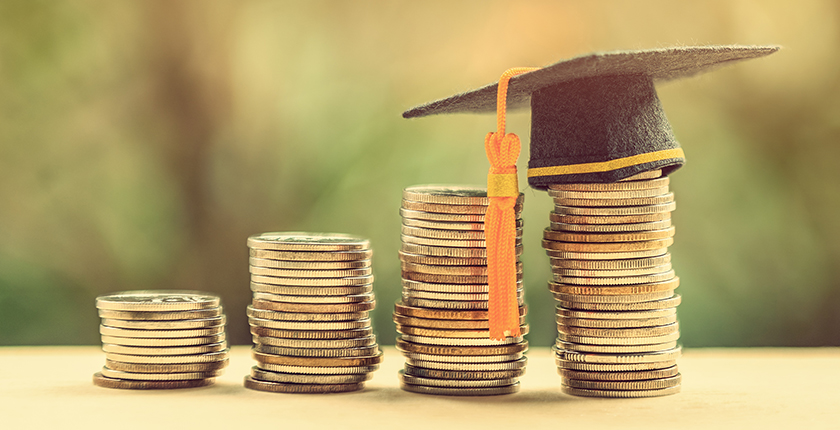 CLAT is a national-level entrance exam conducted for admission into various law programmes offered by participating law institutes across India. Aspiring law students are required to clear this exam to secure a spot in the most prestigious law institutes. However, along with the rigorous preparation aspirants are required to crack the exam, there are some other major concerns that may trouble many students and their families, like selecting a coaching institute and expenses associated with the preparation.
One such institute is Clat Possible, which provides students with top-notch preparation materials, techniques and resources. Along with the high-quality material and preparations, Clat Possible fees are also affordable.
It is critical for individuals to be aware of the Clat Possible fees. So This article aims to provide a comprehensive understanding of the Clat Possible fees for different facilities offered.
By the end of this article, readers will also have an idea of the various expenses for the CLAT exam, allowing them to plan their finances better and about the Clat Possible syllabus 2024, exam pattern, and CLAT question paper.
How is the CLAT Exam Pattern Curated?
CLAT is a computer-based entrance exam that is designed to evaluate an applicant's aptitude for legal education. The CLAT exam pattern assesses a candidate's skills and knowledge in several areas relevant to legal education, including reasoning, language, and analytical abilities. Here is how the CLAT exam is designed and what it includes:
The exam incorporates multiple-choice questions (MCQs) and is a two-hour duration exam.
The CLAT exam includes five sections, Current Affairs, General Knowledge, English Language, Logical Reasoning, Legal Reasoning, and Quantitative Techniques.
Each section has 40 questions, and each question is of one mark. Therefore, the total no.of questions is 200, and the maximum mark for the exam is 200.
The marking scheme for the exam is done such that one mark is awarded for every answer that is correct, while there is a 0.25 mark as a negative marking for every wrong answer. However, there is no deduction of marks for unanswered questions.
Moreover, It is vital for candidates to be comfortable and familiar with the exam pattern and syllabus to prepare constructively for the CLAT exam. You can also go through the Clat Possible syllabus 2024 for the exam, LAT previous year CLAT question paper PDF and CLAT preparation books 2023 to start an unmatched preparation. You can also explore the affordable Clat Possible Fee for various preparation study materials and resources so that you can plan which study material to buy and prepare as soon as possible!
An Affordable Price of Pursuing a Legal Career at Clat Possible
Clat Possible is a well-known coaching institute for various law entrance exams, like CLAT, AILET, and others. The institute has a team of experienced faculty members who possess a comprehensive knowledge of the legal area and are dedicated to assisting students in achieving their goals. Some features that distinguish Clat Possible among law coachings are:
Best Quality Study Material: Clat Possible offers comprehensive study material that encompasses all the relevant topics and concepts needed for law entrance exams.
All-Round and Frequent Testing: The coaching institute conducts regular mock tests, including all-India mock tests, to assist individuals in assessing their preparation and identify areas that need to be improved. 
Hybrid Preparation Method: It provides both offline classroom classes and online classes to cater to the diverse requirements of students.
Online CLAT Crash Course: Along with traditional courses, Clat Possible also offers crash courses. Here are some of the possible crash courses that individuals can enrol in to prepare for the exam:
Classroom crash courses 
Weekend crash courses 
Customized crash courses 
Clat Possible also offers crash courses like BOLT - PLUS and BOLT - ONLINE. And Clat Possible fees for these online crash courses are 40,000/- and 30,000/- respectively.
Along with the crash courses, the institute also offers result-oriented classroom programmes like:
Breeze: 1-year classroom program
Breeze Weekend: 1-year weekend program
Zephyr: 2-year classroom program
However, it is vital to have a look at Clat Possible fees before making any decision on these courses.
To Summarize
CLAT opens doors to a world of opportunities for law aspirants, with a broader range of law exam preparation courses available across India. From traditional law programmes to specialized programmes, the options are endless. By choosing the right course and institution like Clat Possible, individuals can chart a promising career in the legal field. So choose wisely and make the most out of the CLAT opportunities!