By I Jul 27, 2023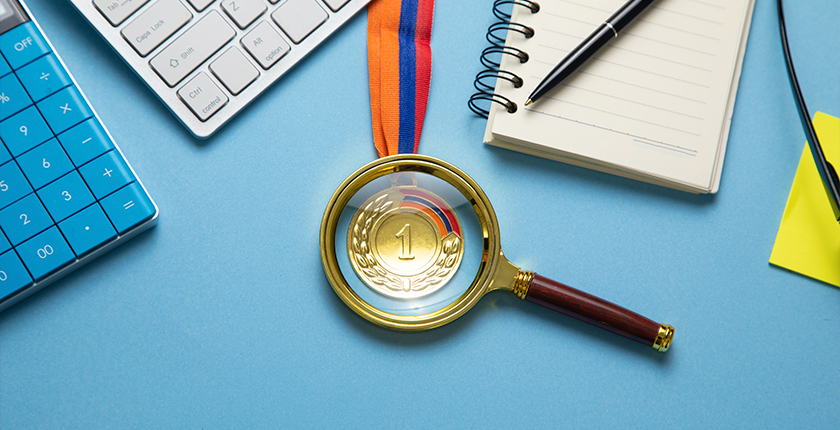 The Common Law Admission Test is the gateway to renowned law institutes in India. As competition gets thick every year, it is imperative to get into the best resources to succeed. With the advancement of technology, the best online coaching for CLAT has revolutionised the way students prepare for entrance exams. These coaching classes are accessible and convenient and provide top-notch education, all from the comfort of your own home. But with numerous options available, it can be daunting to choose the best online coaching for CLAT for you. 
CLAT online coaching is an altered and trusted method for CLAT preparation. There are various popular online coaching institutes that prepare aspirants for the prestigious CLAT exam. Online coaching is among the most productive forms of learning and preparing for law entrance exams. 
In this article, we will explore how the best online coaching for CLAT helps you crack the CLAT Exam. So, whether you are a beginner or a seasoned aspirant, read on to discover how the best online coaching options can help you ace CLAT preparation.
Reasons to Go for Best CLAT Online Coaching Rather Than Conventional Coaching
CLAT online coaching has proved to be more effective than the traditional form because the best thing about it is that aspirants can access it anytime and anywhere at their convenience. Some of the reasons why you should go for the best coaching for CLAT.

The CLAT online coaching saves you plenty of time that you will spend going for offline coaching classes. This way, you not only save on travelling, but you will also save time in learning from online coaching.

With the best coaching for CLAT, you can learn whenever you want from. Since the entire study resources are available online, students are free to choose the batch timing that best suits them and join it. Therefore, the aspirants are free to prepare at their own learning pace and understanding. They can also repeat their class and replay their study material if they have not understood something important. 

Online CLAT coaching is also more cost-effective and inexpensive as compared to conventional classroom coaching. The best online CLAT coaching helps you to learn and prepare more productively for CLAT at an affordable cost.

The online coaching for CLAT allows you to learn from the peers that have joined the coaching. The online coaching also lets you ask questions on the student side panel if you have a query during the live lectures.
Ace Your CLAT Exam with Clat Possible - The Best Coaching Institute for CLAT
Clat Possible, India's best online coaching for CLAT, incorporates the best law mentors with a great experience in the law industry to ensure the effectiveness of the classroom programs. The faculty of Clat Possible are drawn amongst the top in the domain. These faculty have cleared the prestigious law competitive exams with good scores and have an understanding of what it takes to excel, making them the best among others.
The Clat Possible coaching institute offers personalised learning to students by:
1-1 Mentoring:

Provides a distinguished ability to discuss problems around student preparation & personal excellence.

1-1 Doubts:

The CP's doubts room gives students the flexibility to ask questions to their mentors from the convenience of their homes.
In addition, Clat Possible offers a program based on the new pattern CLAT Exam from the vital changes made in CLAT 2020. CP understands that all learners have varied learning styles, so they have amalgamated their classroom using multiple teaching aids to ensure effective learning.
The mentors at Clat Possible possess an average of 10 years of teaching experience and have cleared these competitive exams themselves, which ensures that you learn more in less time. Moreover, Clat Possible fees are more affordable as compared to other CLAT coaching institutes.
To Conclude
The best coaching for CLAT is a game-changer for students who want to crack the entrance exam and secure admission to their dream law institute. It imparts comprehensive study resources, regular mock tests, access to expert faculty, personalised attention, cost-effectiveness and flexibility. With the best online CLAT coaching, aspirants can boost their chances of success in the legal field.