By I Aug 26, 2023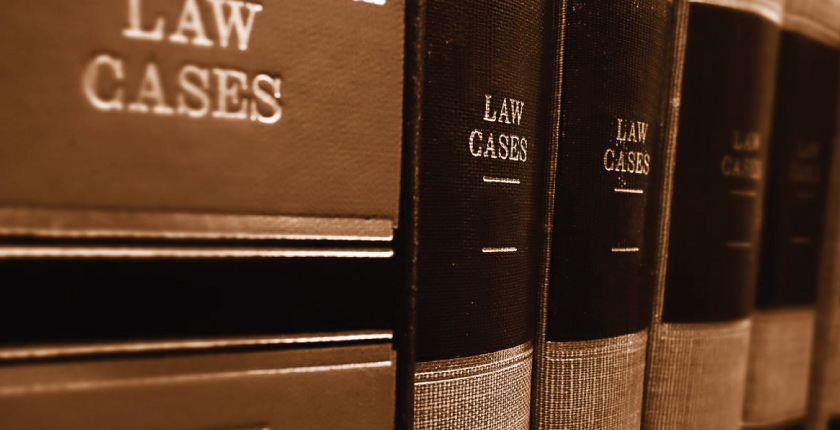 Whether you want to be a legal associate or public prosecutor or work in emerging fields like environmental law or cyber law, a degree in law from one of the most prestigious law schools in India provides a unique opportunity to work in domains like conflict management, dispute resolution, and a variety of socioeconomic issues. As the demand for knowledge in specific areas grows, top law schools in India are constantly redesigning and innovating their programs by encompassing digital technologies, international collaborations, practical training opportunities, and much more.
If you are considering a career in law, having a degree from the top law college in India will help you boost your career opportunities. There are various advantages of studying law apart from career opportunities, and in this article, you will explore them.
A wide career choice If you think that getting into the top law schools in India is the wrong career choice, then you would be wrong. Studying law opens various doors and provides high value to students. The law degree offers transferable skills and knowledge that are beneficial. If you want to become an attorney, judge or paralegal or would like to venture into the financial sector, pursuing law from the best law schools would be the right choice.
A hefty salary option The demand for legal professionals is always high. Therefore, a legal career will never make you dry on the same salary. By graduating from the top law schools in India, students can acquire great skills. As a result, being a legal professional, you can enjoy financial rewards. Of course, your knowledge and the experience you acquire over time will reflect your worth.
Law is a respectable career Law is a professional and respectable career area. And with hard work, dedication, and a career-driven approach, you can excel in this area. The area of law allows students to boost their confidence and feel empowered every day.
You can help people By studying at the best law schools in India, you will help people to solve their problems. You will gain a sense of purpose, and this would offer the best career choice. After graduating from the prestigious law schools in India, you will give back to society. The area of law also improves your communication skills and continues to progress your skills every day.
How Does Clat Possible Facilitate Your Way into Top CLAT Ranking Colleges?
Clat Possible has been marked as the most successful Law Test Preparation institute in India. With almost 10% of all NLU students from Clat Possible, its alumni stay involved with the institute through law school and beyond. The significant highlights of Clat Possible include Exhaustive materials, regular GK updates, the highest number of mocks, monthly digests, and detailed information about several law schools, including interactions with NLU students and alumni.
Clat Possible understands that every student is unique and every situation is different. Therefore the mentors at CP know exactly how to deal with every condition because "personal care" is not just a phrase here – it's a lifestyle! Therefore, if students have doubts, they can directly meet the mentors, who are the same people on the brochure, unlike many other institutes!
Additionally, Clat Possible helps you hone the essential Skills required for CLAT, such as:
Basic English – A valuable knowledge of grammar, a good grasp of vocabulary & word usage, quick reading and comprehension.
Application of concepts for Legal and Logical – basic knowledge of deductive reasoning & syllogistic application
Clear and lucid thinking.
Thorough knowledge of current affairs & trivia, heads of states or organisations, basic Indian history, geography, economics and civics.
A basic understanding of basic legal trivia, legal terms & political science.
Speed calculation; a very basic understanding of arithmetic and probability.
Moreover, Clat Possible helps you acquire these skills to increase your chances of cracking CLAT.
Clat Possible - Making Successful Law Careers
Working in the legal industry can provide you with a challenging yet rewarding career opportunity. Professionals who work in the legal industry are able to develop analytical & problem-solving skills. With these skills, they acquire the ability to solve problems. Moreover, law careers are versatile and flexible, making them good careers for people who enjoy an ever-changing schedule. And to excel in the law domain, choosing a high-ranking law college and a reputed CLAT coaching institute like Clat Possible is optimal.