By I Aug 23, 2023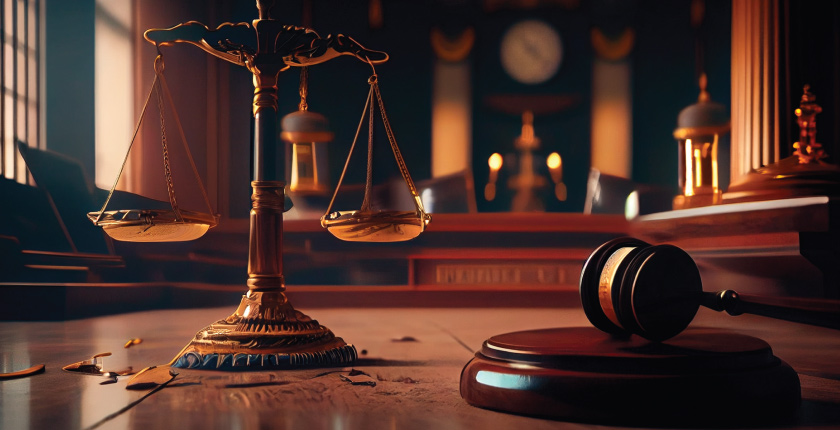 Students seeking to be legal professionals know how significant cracking CLAT is as it is a prosperous gateway to the top-ranked Indian law universities. Law aspirants often prepare for CLAT two to three years before they appear for the examination to be ready to face the competition. However, preparation for even such long durations does not guarantee success in CLAT because CLAT exam preparation depends on strategy rather than mugging up academic stuff for years.
For students doubting the authenticity of a CLAT crash course and its success, they must know that in law entrance exams, not the duration but the strategy adopted is what matters, and Law Entrance coaching centres are instrumental in acquiring strategies that are bound to pay off. Additionally, the primary part of a crash course for CLAT is guiding students and learning about their strengths and weaknesses regarding the several sections and subjects of CLAT.
Advantages of Enrolling in an Online Crash Course for CLAT
Crash courses are a boon to every CLAT aspirant as they can assist you in many ways to achieve your goal. Here are some significant benefits of enrolling in one of the top crash courses for CLAT:
Quick Revision

Crash courses can give closure to your long-duration exam preparation. It doesn't matter what your mode of preparation is, be it coaching or self-studies; crash courses act as a final touch to all your efforts. It provides you with the final overview of your preparation and assists you in covering the gap. Besides, it will boost your confidence and provide insight into where you stand.

Save Your Time 

Enrolling in an online crash course for CLAT is always advised as these courses are prepared by experts and cover several points, including lectures, doubt-resolving sessions, practice tests, and assignments. An online crash course for CLAT will give you a better experience and numerous options to study in the comfort of your home, thus saving you time.

Comprehensive Approach

The crash courses prepared for CLAT cover the entire syllabus, which makes it comprehensive and seamless to follow. This way, students easily cover the entire syllabus quickly and effectively when it comes to last-moment preparation.

Practice Tests

The more CLAT mock tests you solve, the more you brush up on your knowledge and skills. The approach for every entrance exam is different and demands an extra level of preparation. Practice tests provided with the crash course gives you rich exposure to the students with the latest exam pattern and question types. Therefore, it is a good way to assess your skills and enhance your preparation.
What is Unique About Clat Possible Crash Course for CLAT?
Education offered by Clat Possible is your one-stop solution to all entrance exam-related concerns. Clat Possible, the best coaching for law entrance exams, includes well-qualified staff, exceptional infrastructure, and effective learning resources that are an ideal combination for students to succeed. Clat Possible has transformed into India's most successful venture at mentoring students for the dedicated corridors of National Law Schools today.
With appreciation from top Law schools, Clat Possible hit the road like there is no end. Moreover, Clat Possible offers premium crash courses for students to prepare well for the CLAT entrance exam. Here are some program benefits of the crash courses offered by Clat Possible:
Ease of Access:

You can access the program anywhere, anytime, in just a few clicks.

Personal Attention:

The BOLT online program will give you personal attention with doubt sessions.

Affordable:

The same quality of education at a lesser price.

Clat Possible crash course fees

are comparatively lower than other institutes.

Access to Finest Mentors:

The program is personally designed by the founders and mentored by uber trainers of Clat Possible.
Support Your Law Preparation with India's Leading Online CLAT Crash Course
Online CLAT crash course is an acronym for an introductory course with unique features compared to regular courses. Numerous aspirants enrol in crash courses yearly to escalate their chances of cracking CLAT and other law entrance exams. If you want to significantly enhance your preparation for the CLAT exam, enrol in a crash course from a top-rated institute like Clat Possible.